CAMINO, Porcelain tiles, 60x30 cm, beige - 6060-0192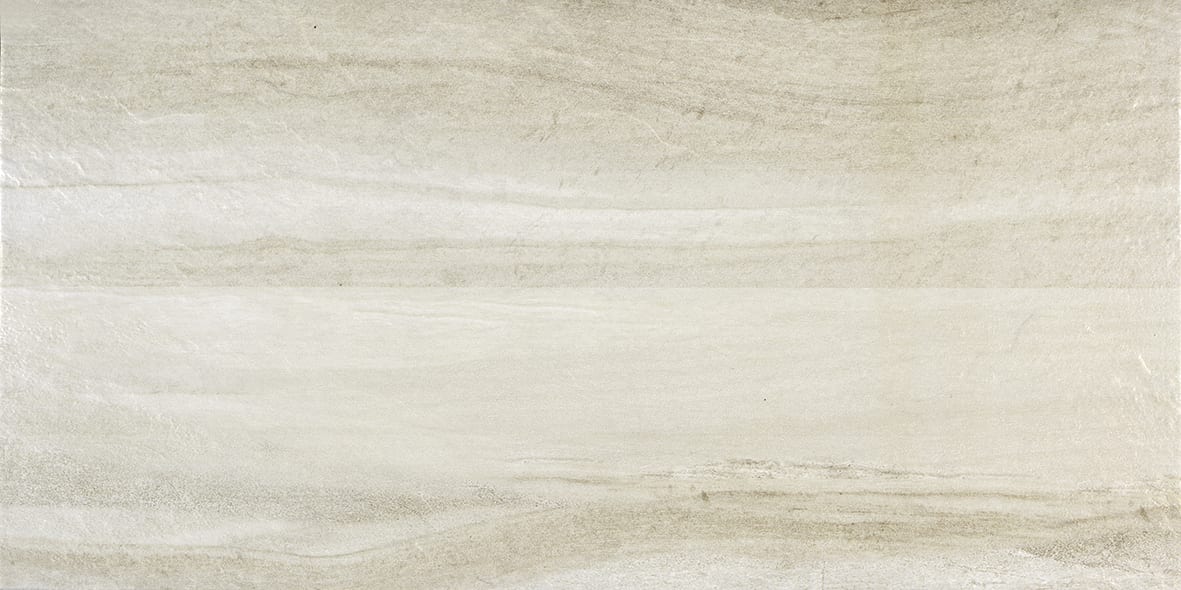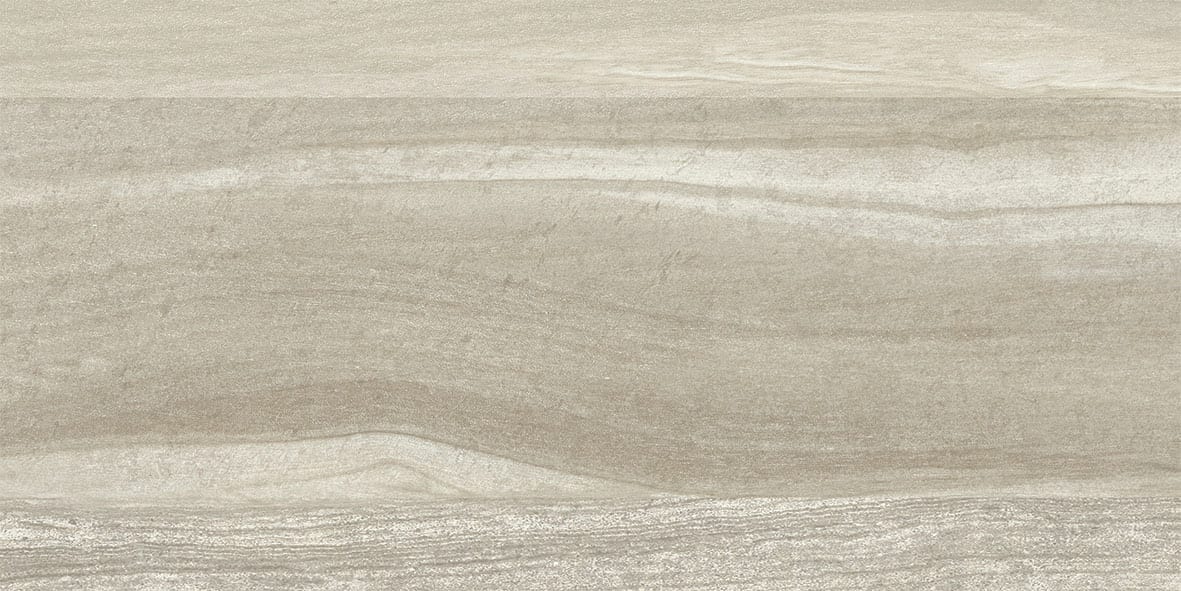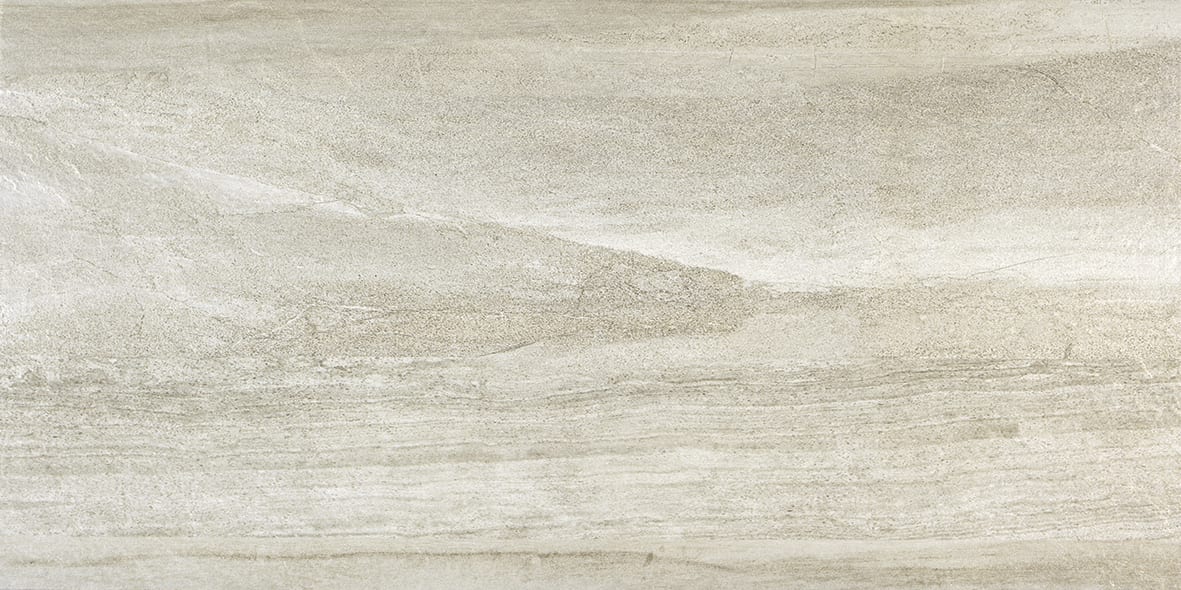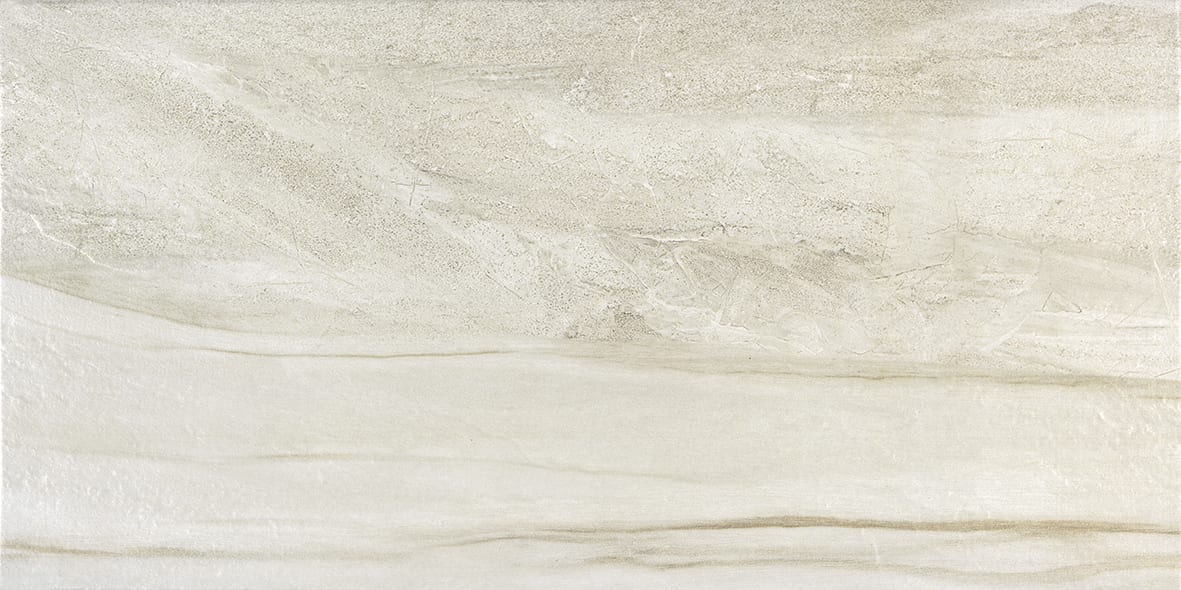 Delivered by box only (calculate the number of boxes required)
1.26 m2 = 1 box
balcony
basement
bathroom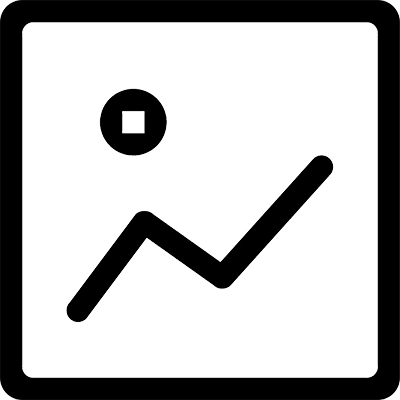 commercial spaces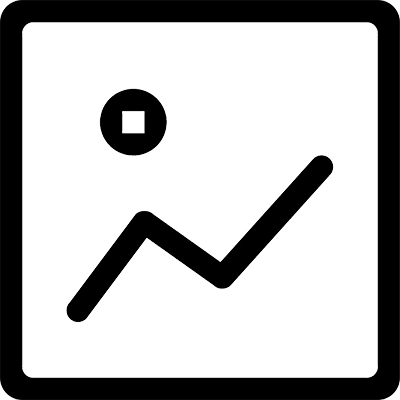 dining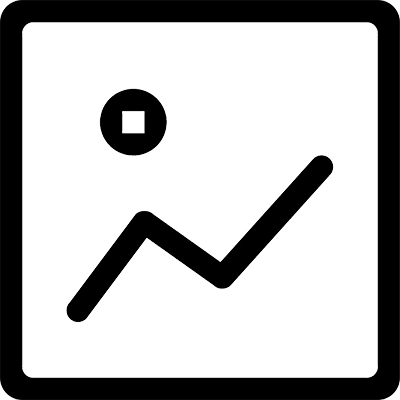 exterior stairs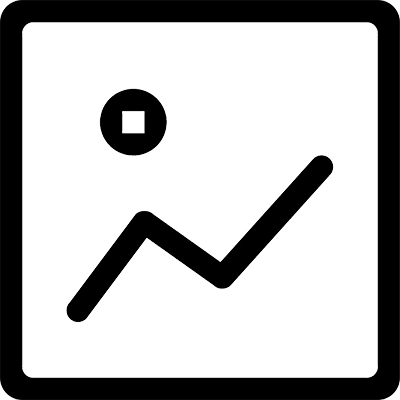 hallway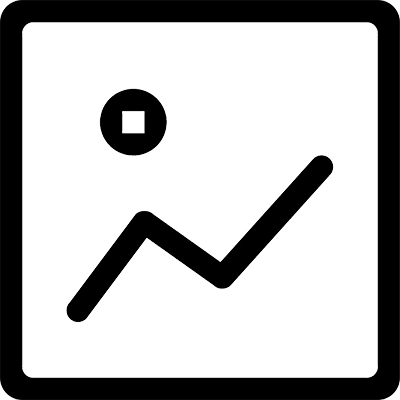 interior stairs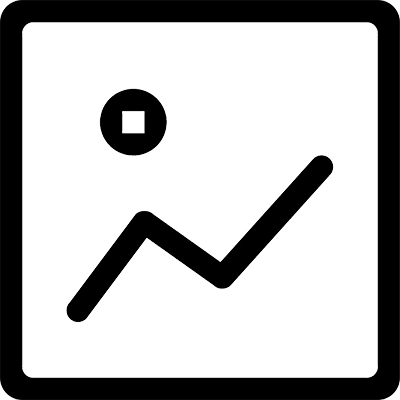 kitchen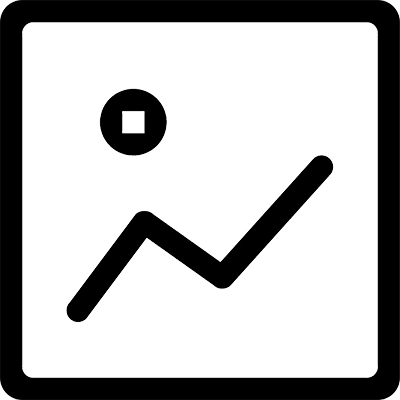 living
pedestal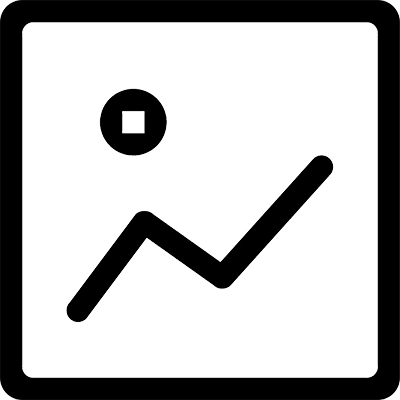 terrace
Details product
Destination
balcony, basement, bathroom, commercial spaces, dining, exterior stairs, hallway, interior stairs, kitchen, living, pedestal, terrace,
Similar collections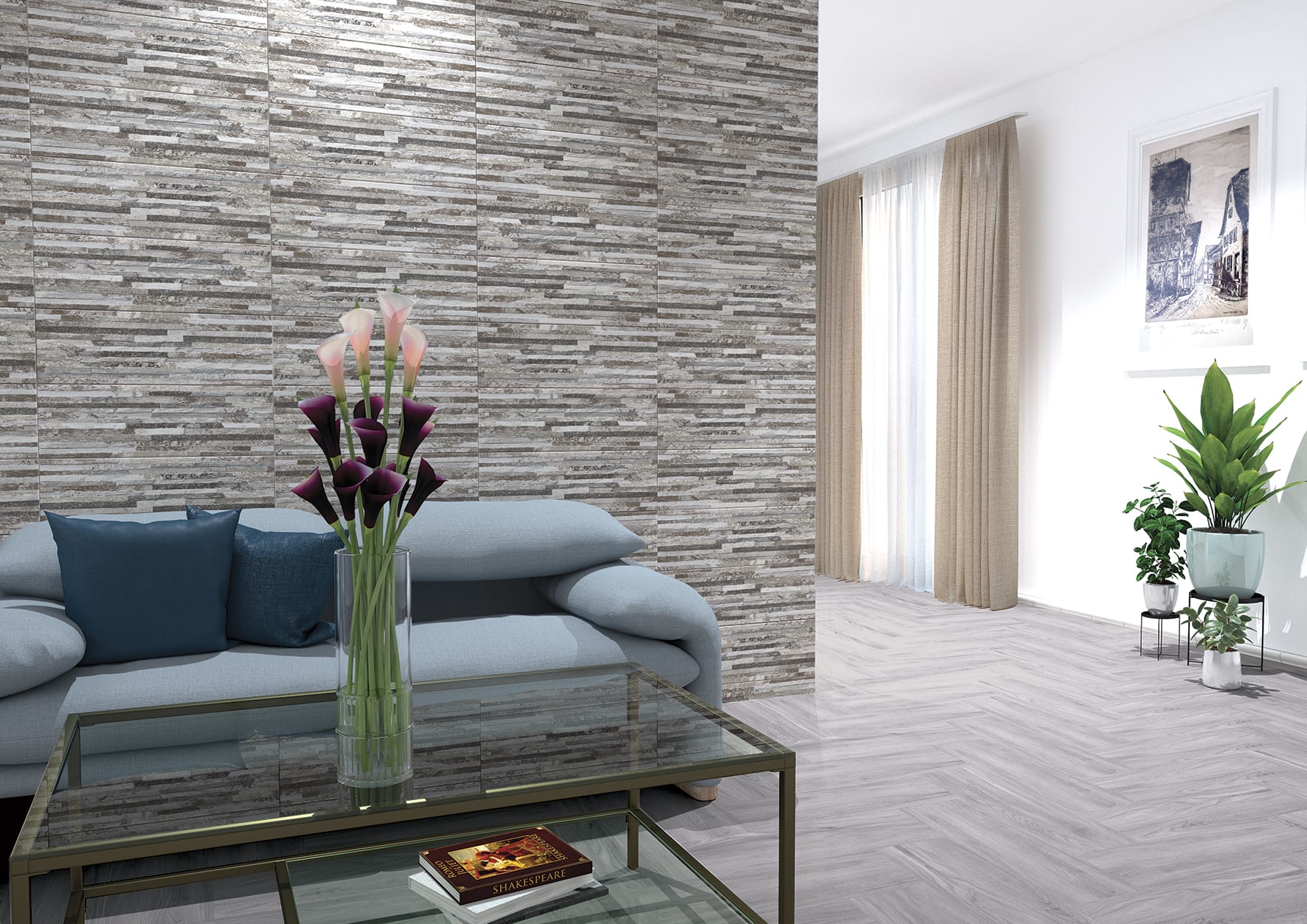 The lamellar design of the ZALAKERAMIA® Brick collection captures the beauty of natural stone in 60x20 cm porcelain floor tiles. Having a structure recommended for cladding interior walls or plinths, CESAROM ® Brick ceramic tiles propose arrangements in shades of brown, beige, and grey.
The porcelain tiles from the RAKO® Random collection in shades of grey, beige, and brown in a rectified 60x60 format offers distinct textures that perfectly imitate the appearance of stone. Printed using digital floor tiles technology from the RAKO® Random collection, they are deliberately produced with design fluctuations from one plate to the next to be as true to natural stone as possible.