ESSENTIAL, Porcelain tiles, 60x30 cm, Deco - 6060-0334
Delivered by box only (calculate the number of boxes required)
1.26 m2 = 1 box
balcony
bathroom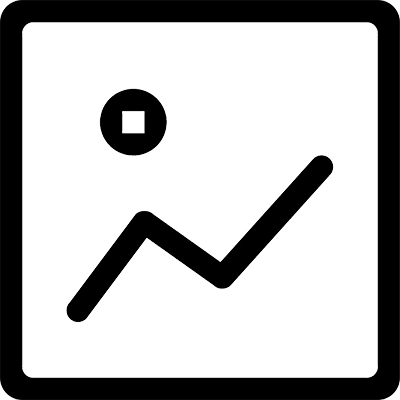 commercial spaces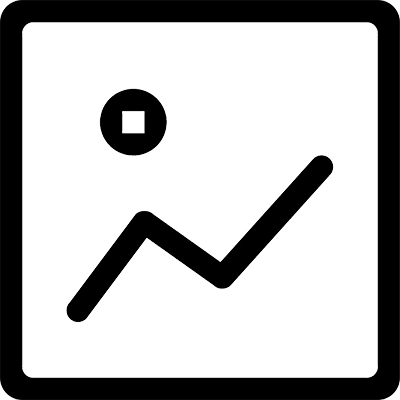 dining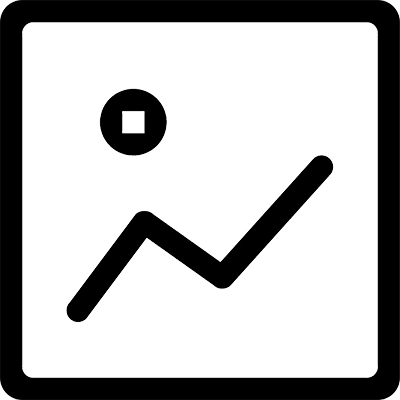 hallway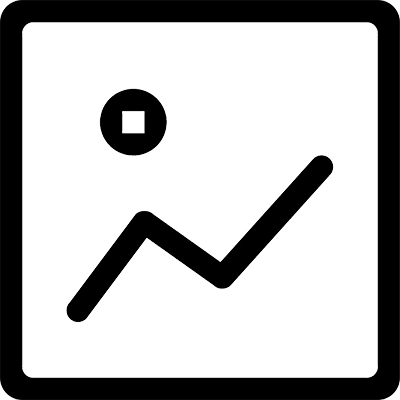 kitchen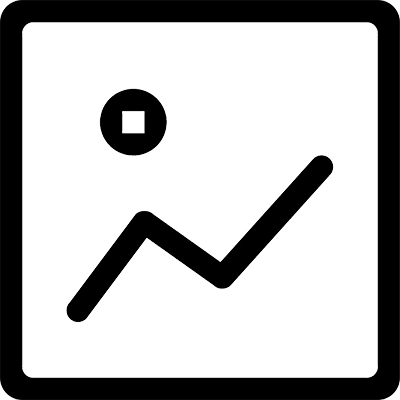 living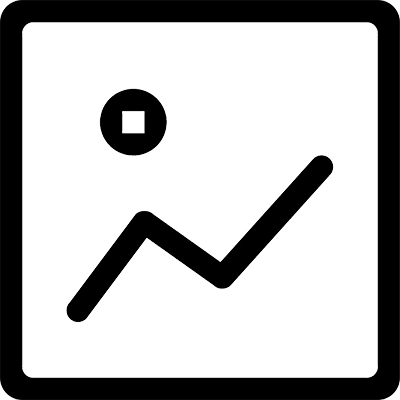 terrace
Details product
Destination
balcony, bathroom, commercial spaces, dining, hallway, kitchen, living, terrace,
Similar collections
The CESAROM® Crust porcelain floor tiles slab reinterprets the effect of the "stucco veneziano" decorative paint in shades of gray. With an engraving type decoration and a relief plate with slats, the CESAROM® Crust collection, format 60x30, is part of the hottest trend in interior design.
CESAROM® Move is a porcelain floor tiles collection with gray and anthracite tiles that have subtle relief and 3D geometric structure.The MOVE space gains in beauty and sophistication with the help of porcelain mosaic - a safe solution for the shower area or for decorating bathrooms, kitchens, non-residential spaces, interior and exterior floors, and walls. CESAROM® Move porcelain floor tiles are ideal for interior and exterior cladding due to their 60x30 cm format, neutral colors, increased resistance, and elegant appearance. The association of this collection with CESAROM® Essential floor tiles decor brings extra vibrancy to the arrangement.