GARDENA, Porcelain tiles, 45x45 cm, beige - 6046-0517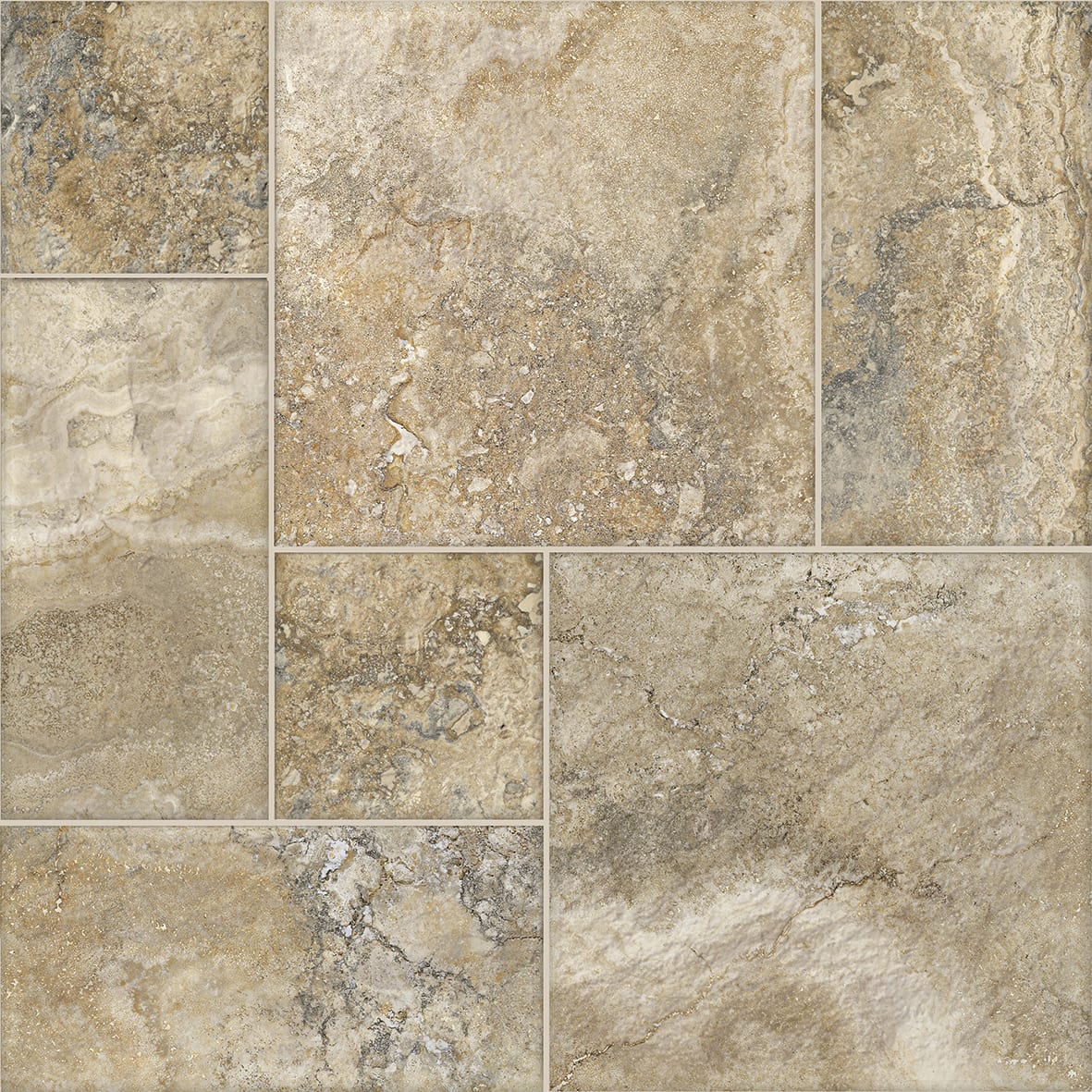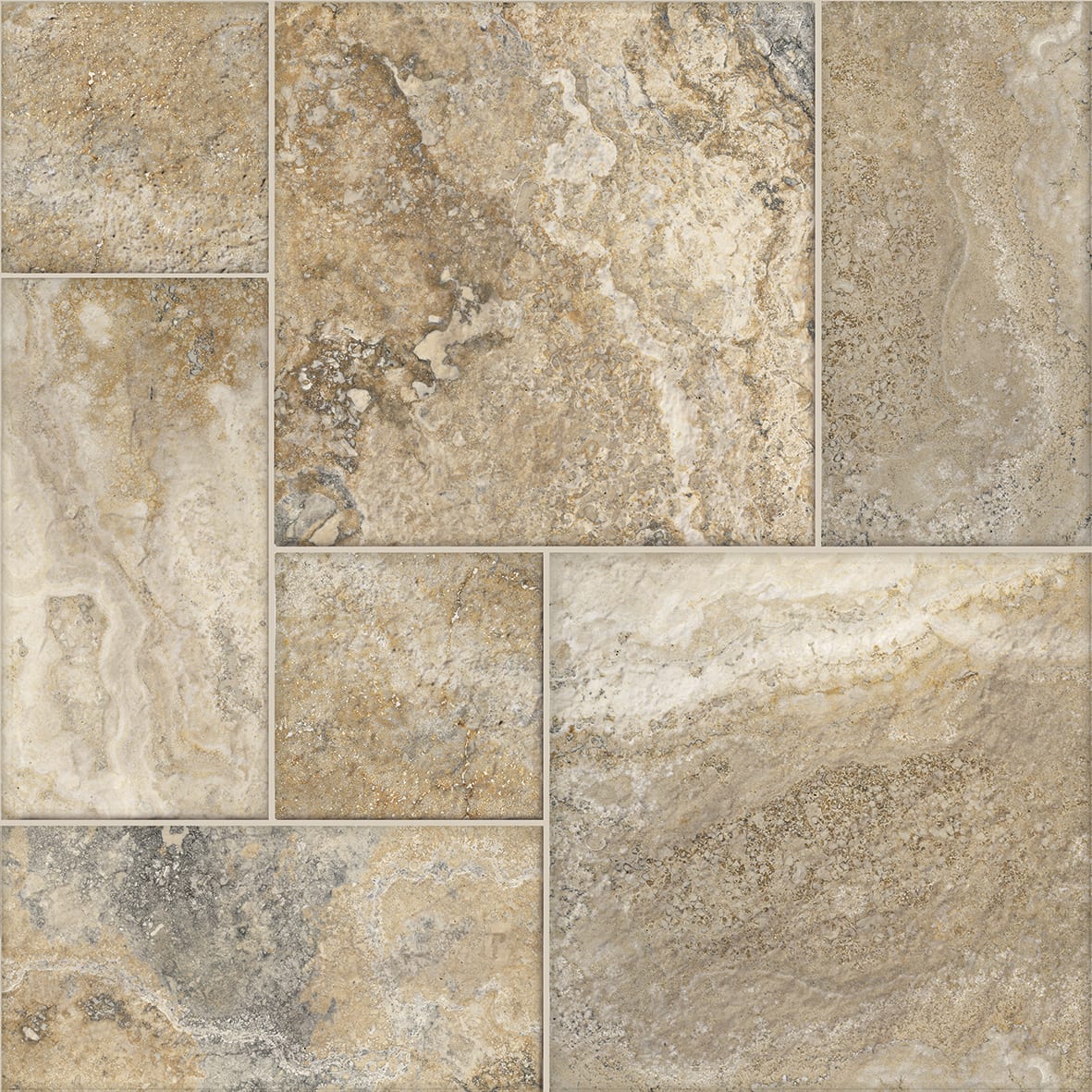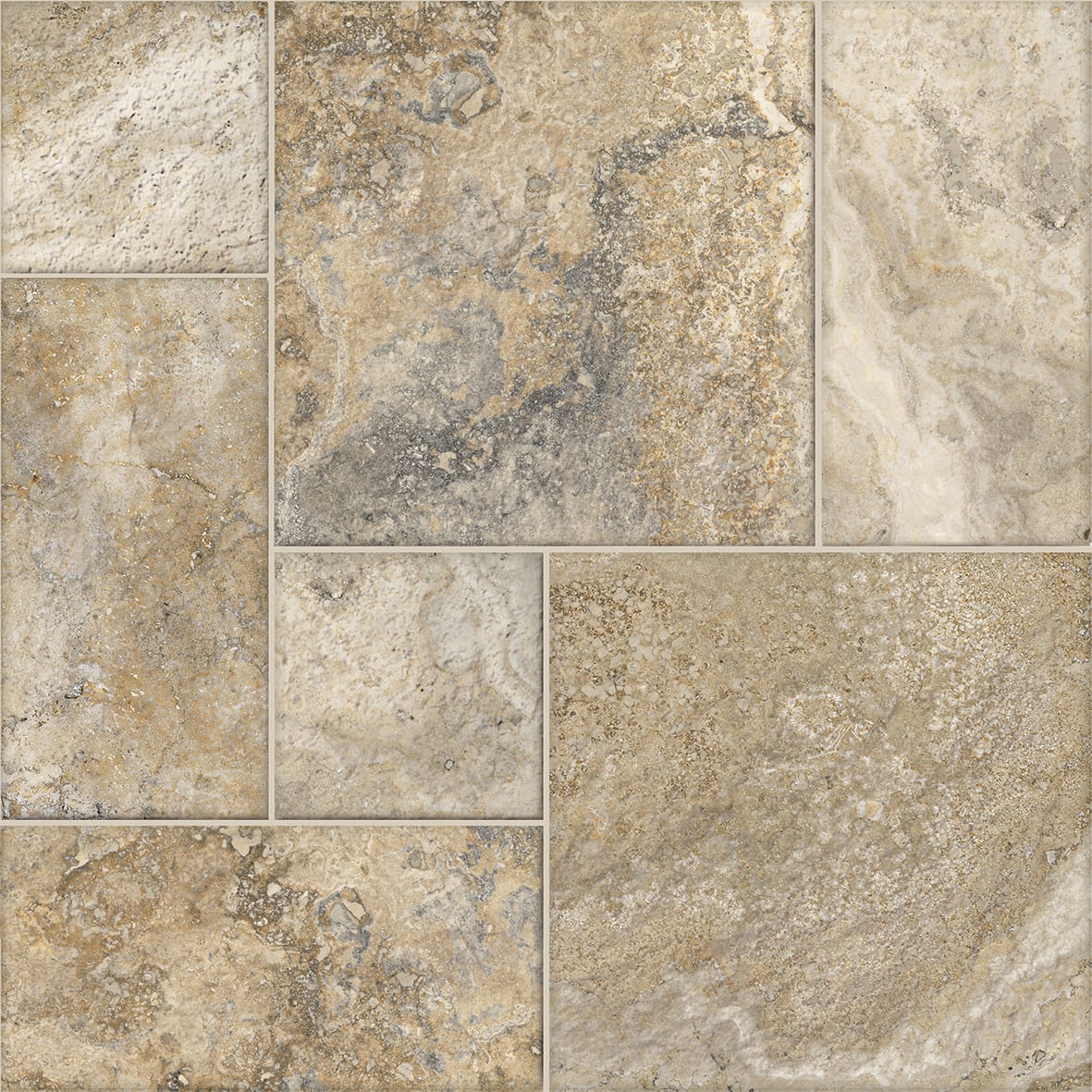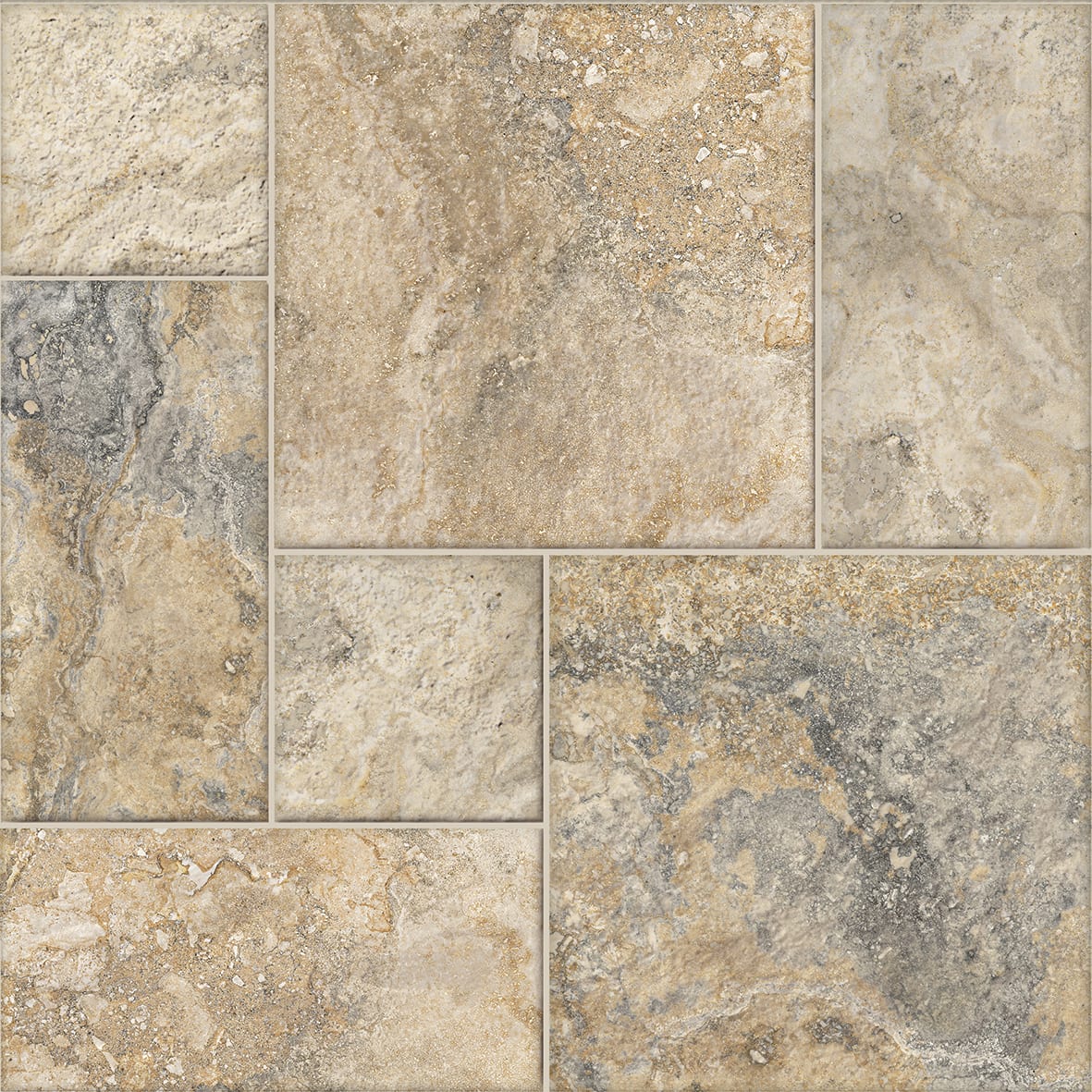 Delivered by box only (calculate the number of boxes required)
1.42 m2 = 1 box
balcony
basement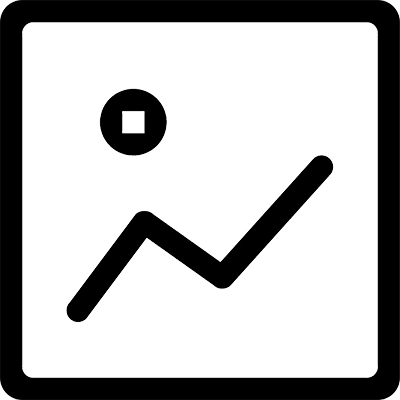 commercial spaces
garage
pedestal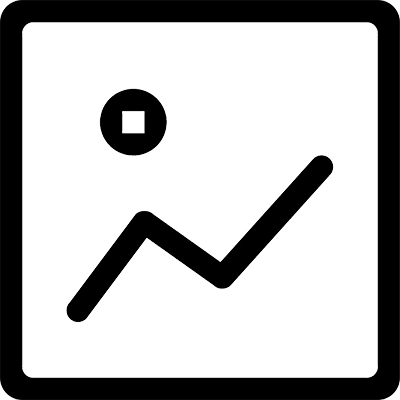 terrace
Details product
Destination
balcony, basement, commercial spaces, garage, pedestal, terrace,
Similar collections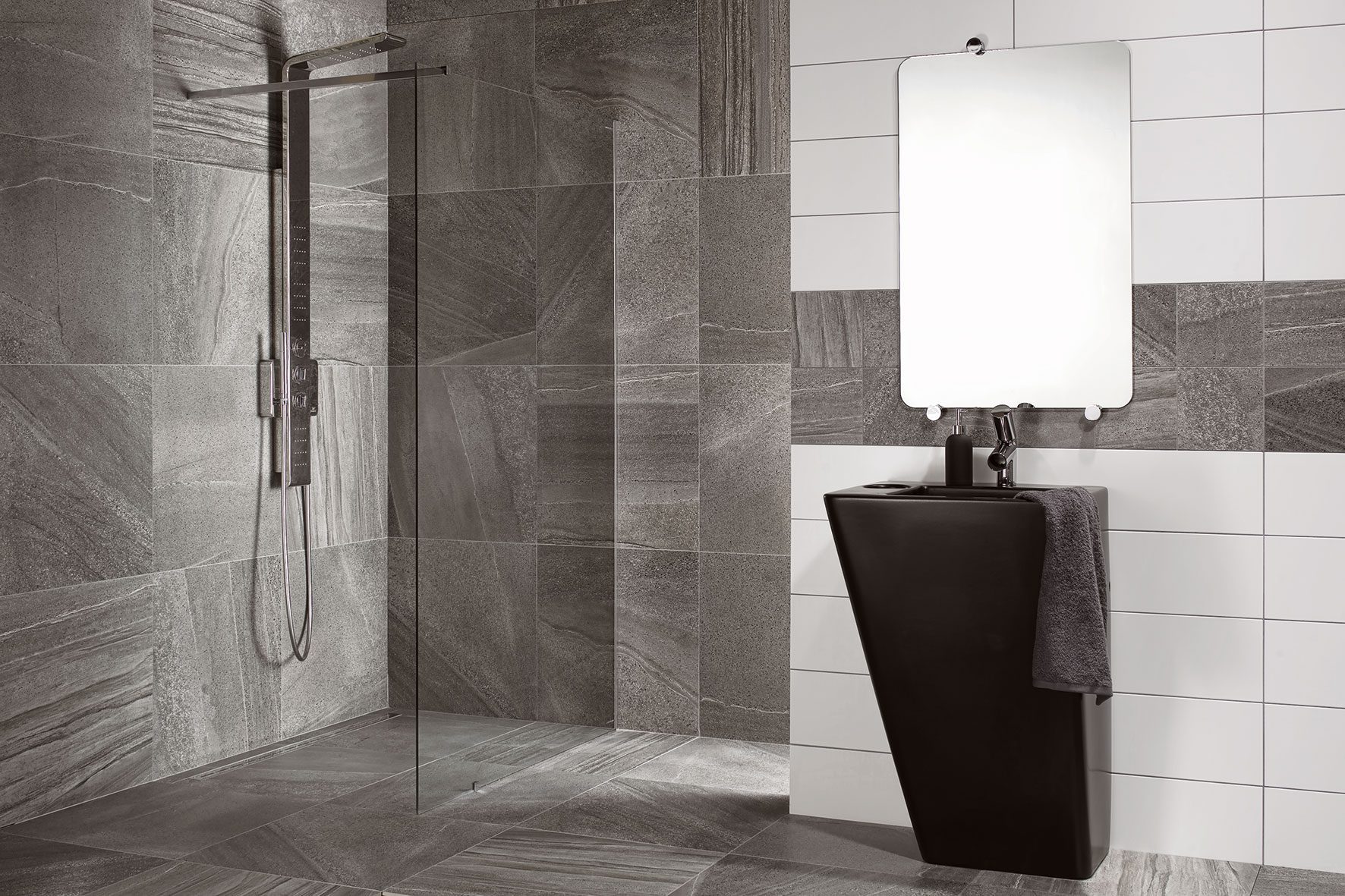 The porcelain tiles from the RAKO® Random collection in shades of grey, beige, and brown in a rectified 60x60 format offers distinct textures that perfectly imitate the appearance of stone. Printed using digital floor tiles technology from the RAKO® Random collection, they are deliberately produced with design fluctuations from one plate to the next to be as true to natural stone as possible.
The elegant cement design in shades of gray is enhanced by the generous 120x60 cm surface of the porcelain floor tiles from the CESAROM® Natural collection. Rectified and with a super-glossy finish, the tiles in this collection can dress up both walls and floors, resulting in lush interiors.