HELIOS, Porcelain tiles, 60x20 cm, brown - 6064-0409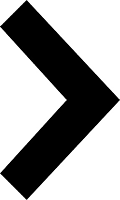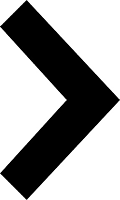 Delivered by box only (calculate the number of boxes required)
1.44 m2 = 1 box
balcony
bathroom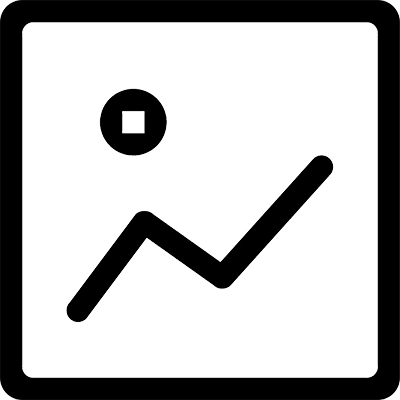 commercial spaces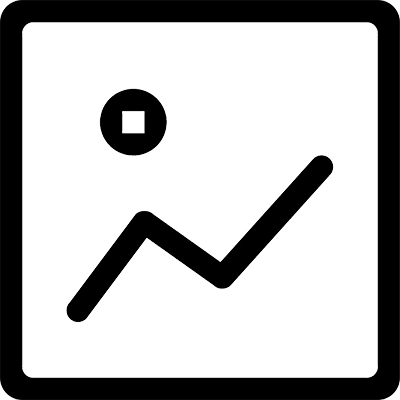 dining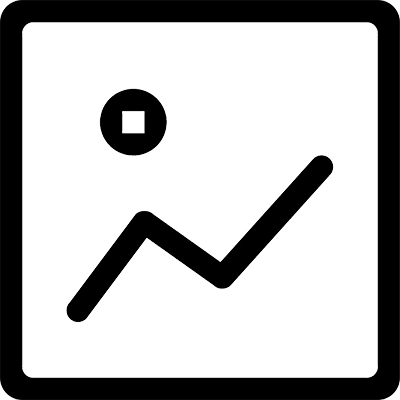 kitchen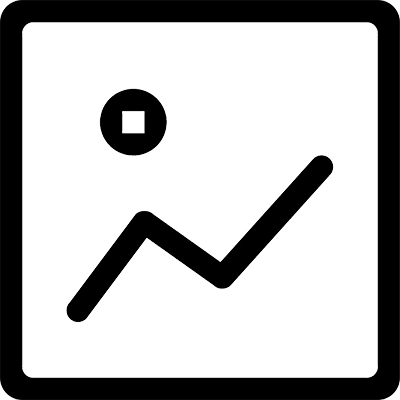 living
pedestal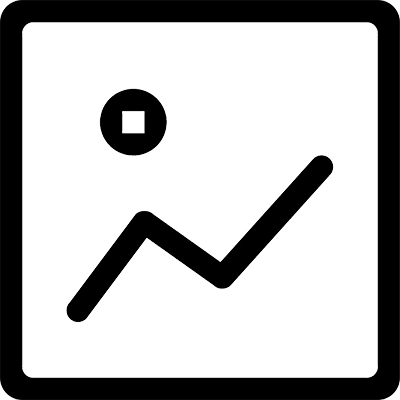 terrace
Details product
Destination
balcony, bathroom, commercial spaces, dining, kitchen, living, pedestal, terrace,
Similar collections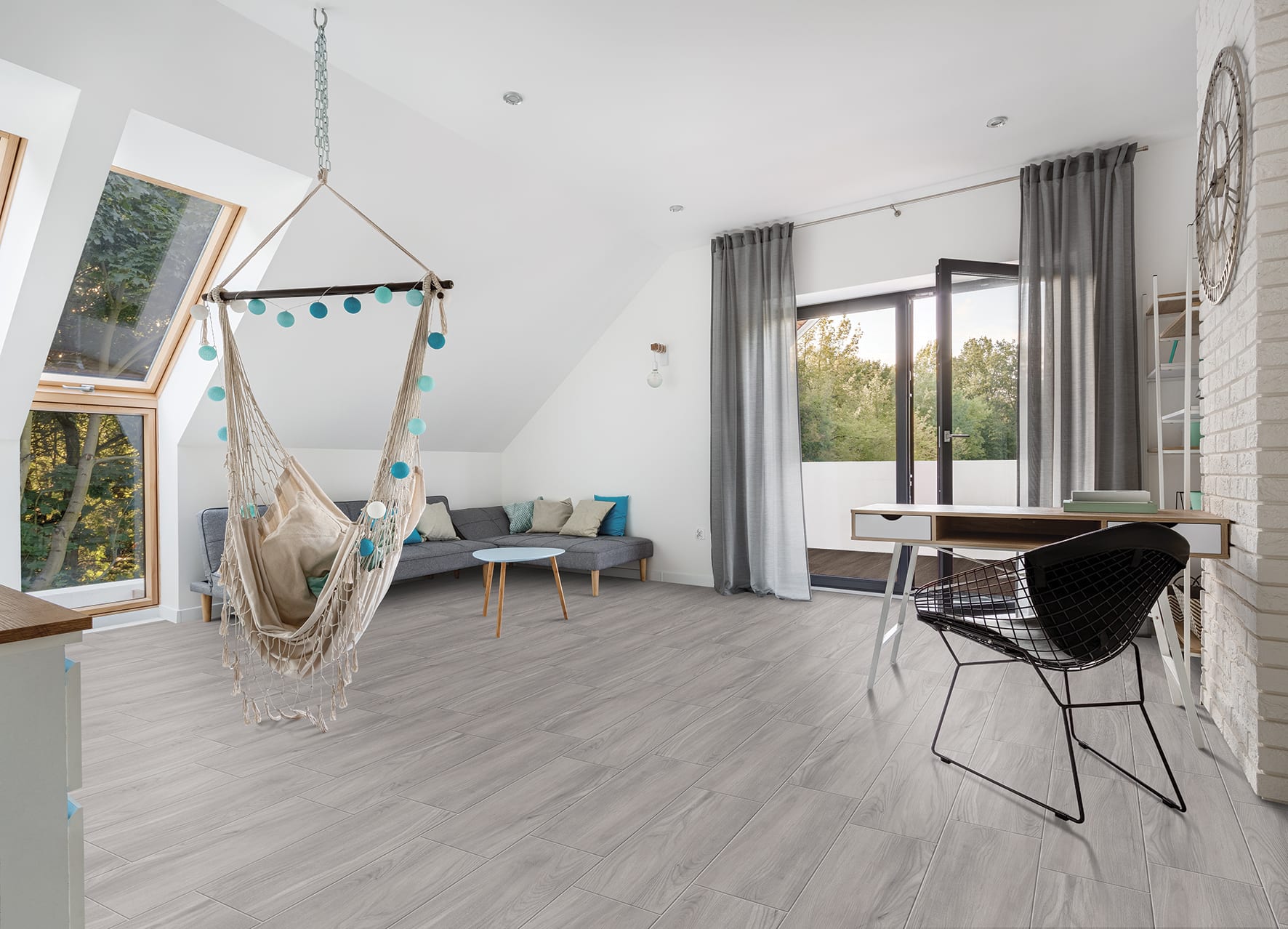 The porcelain tile from the CESAROM® Tree collection gives elegance and sophistication to any space. Available in two colors, gray or dark brown, and in 60x20 tiles, it is ideal for bathrooms, kitchens, dining rooms, living rooms, balconies, terraces, plinths, or commercial spaces.
Porcelain floor tiles from the CESAROM® Sweethome collection is perfect for the warm and welcoming atmosphere at home. Available in two shades, light beige and light brown, in 60x20 cm tiles, it is ideal for the bathroom, but also the kitchen, dining room, living room, balcony, terrace, plinth or commercial spaces.