PIEDRA, Porcelain tiles, 60x30 cm, grey - 6060-0297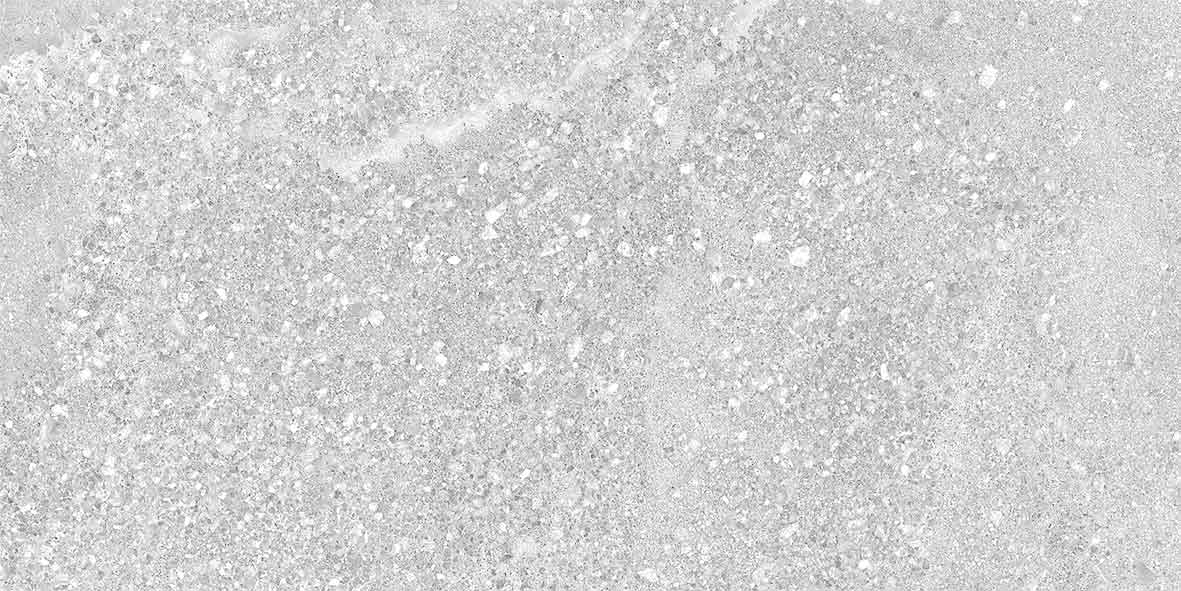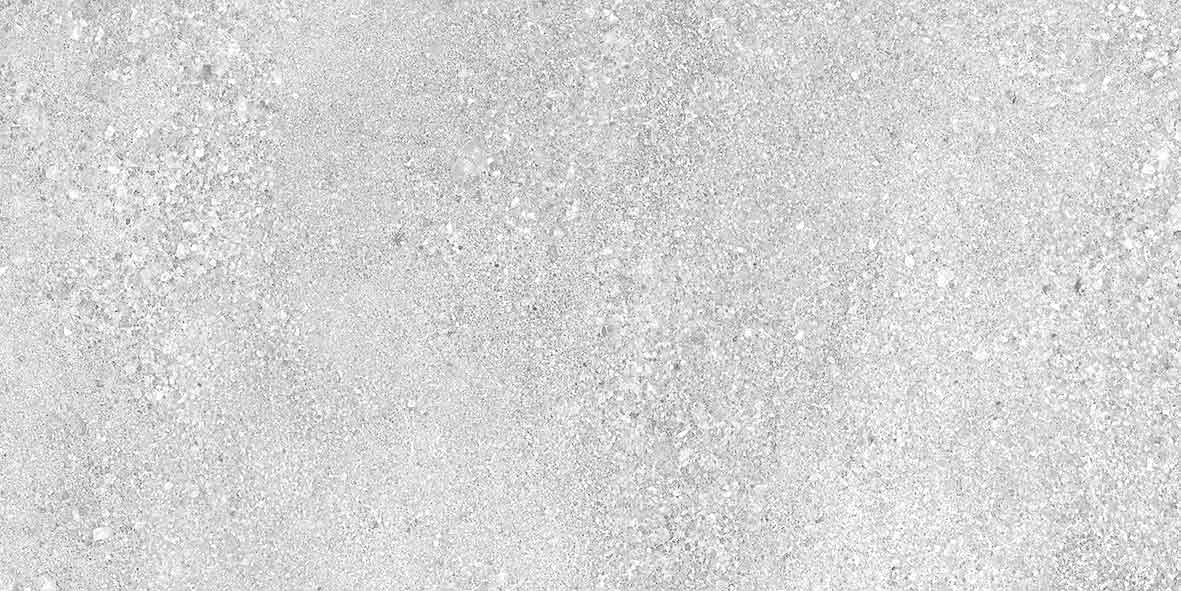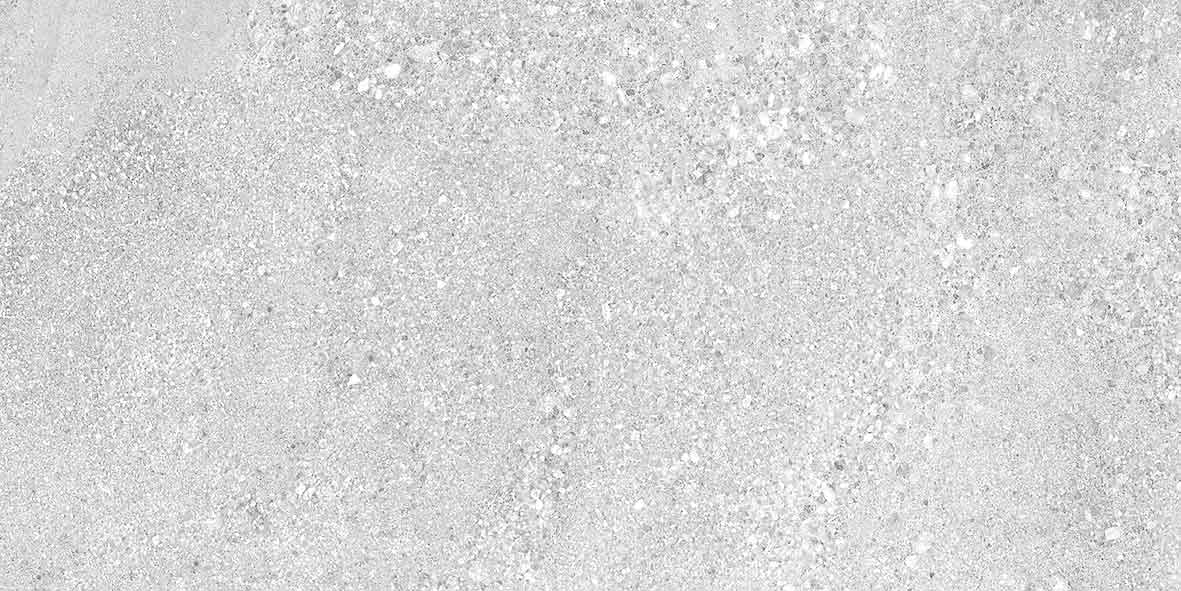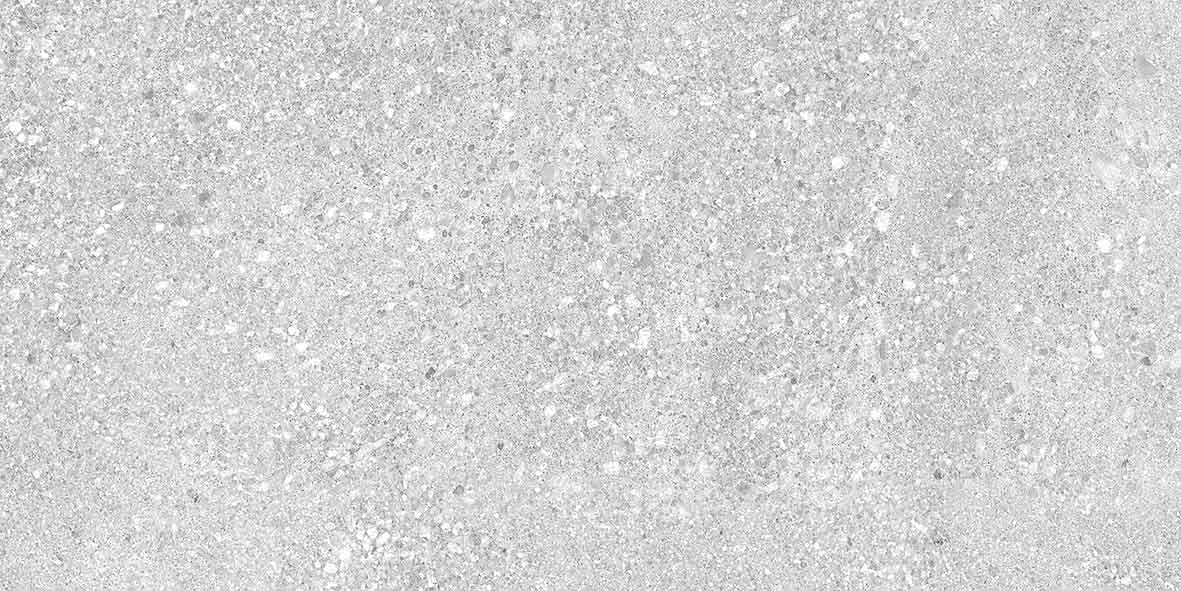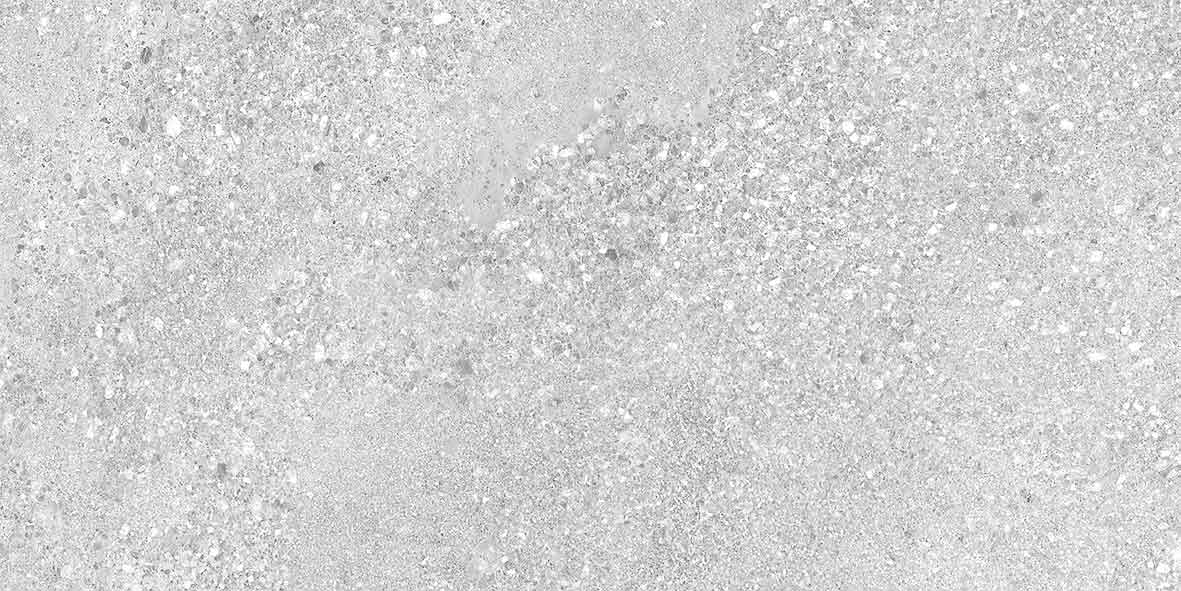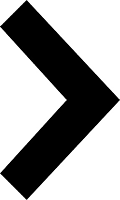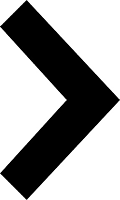 Delivered by box only (calculate the number of boxes required)
1.26 m2 = 1 box
balcony
basement
bathroom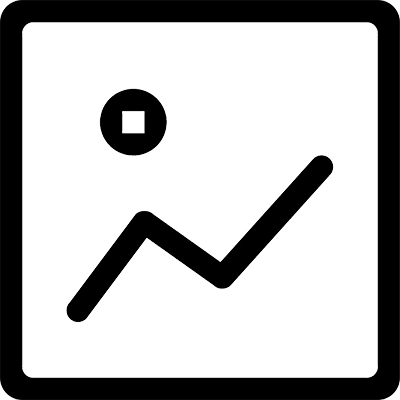 commercial spaces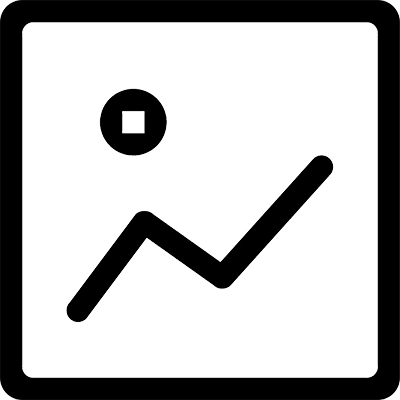 dining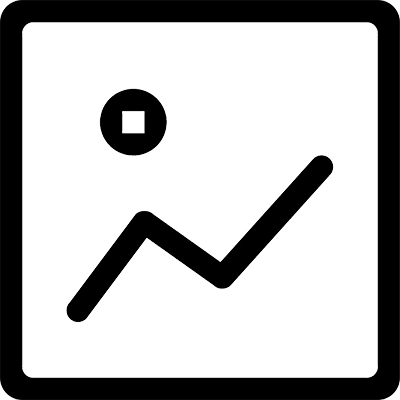 exterior stairs
garage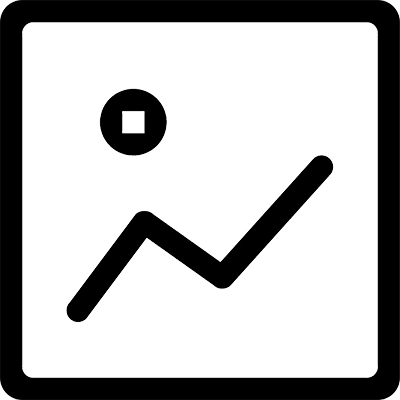 hallway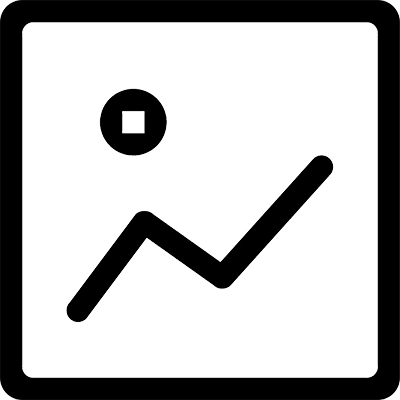 interior stairs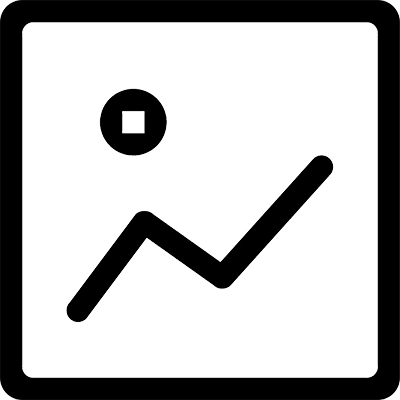 kitchen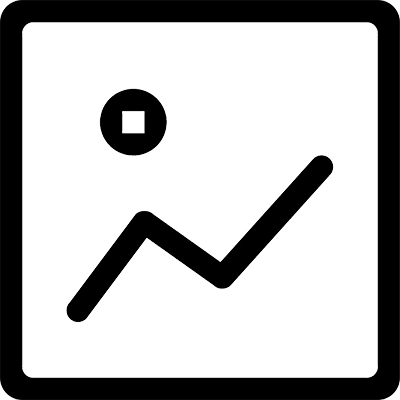 living
office
pedestal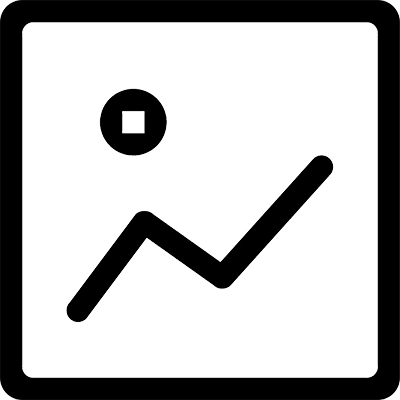 pool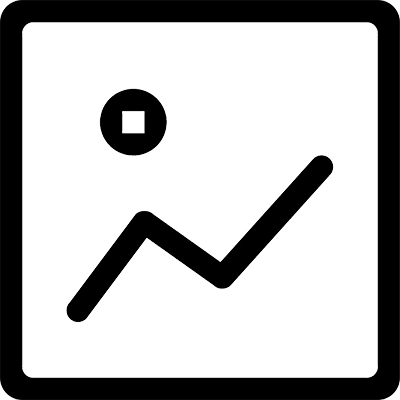 terrace
Details product
Destination
balcony, basement, bathroom, commercial spaces, dining, exterior stairs, garage, hallway, interior stairs, kitchen, living, office, pedestal, pool, terrace,
Similar collections
CESAROM® Cream is a collection of porcelain floor tiles that relies on the elegance of natural stone in soothing shades of beige. CESAROM® Cream floor tiles are an inspired choice for decorating walls and floors in bathrooms, living rooms, and terraces. They are suitable for both interior and exterior fittings. This collection goes perfectly with the CESAROM® Metallic belt.
Colecția de gresii de interior CESAROM Ceppo 45x45 cm, inspirat din aspectul rocilor Ceppo di Gre din Italia, este elementul decorativ portivit pentru o amenajare minimalistă și elegantă.