MOVE, Porcelain tiles, 60x30 cm, grey str. - 6060-0283
Delivered by box only (calculate the number of boxes required)
1.26 m2 = 1 box
balcony
basement
bathroom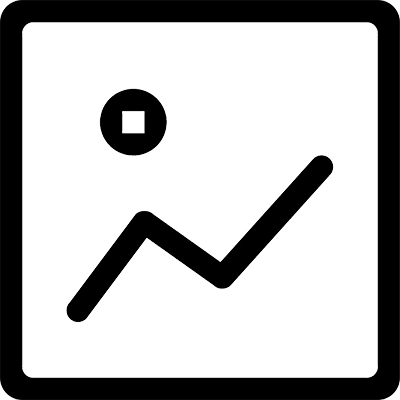 commercial spaces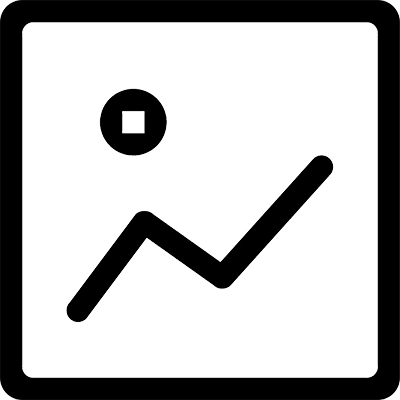 dining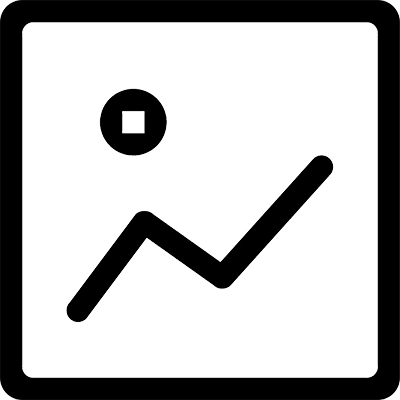 hallway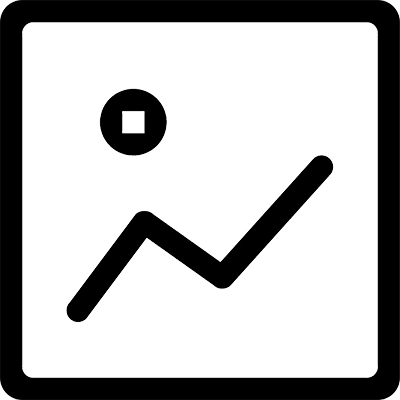 kitchen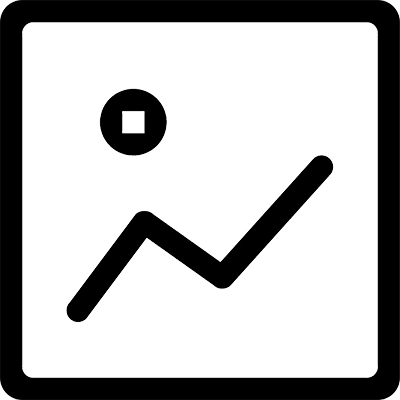 living
office
pedestal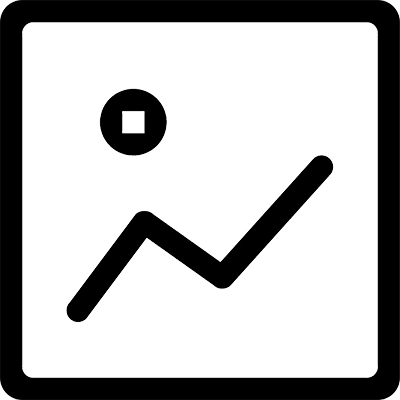 terrace
Details product
Destination
balcony, basement, bathroom, commercial spaces, dining, hallway, kitchen, living, office, pedestal, terrace,
Similar collections
The CESAROM® Crust porcelain floor tiles slab reinterprets the effect of the "stucco veneziano" decorative paint in shades of gray. With an engraving type decoration and a relief plate with slats, the CESAROM® Crust collection, format 60x30, is part of the hottest trend in interior design.
Versatility and modern design are the strengths of the CESAROM® collection. Essentials are completed with porcelain mosaic elements for functional diversity and creativity in furnishing. The essential porcelain floor tiles mosaic emphasizes the aesthetic value and expands the field of use of the porcelain floor tiles collection, giving flexibility in ensuring the correct slope and safety in operation. Now with CESAROM® safe+ antibacterial protection, Essential porcelain floor tiles are the solution for highly demanding residential and commercial projects, both functional and aesthetic.