ATLAS, Porcelain tiles, 60x20 cm, grey, str. - 6064-0110



Delivered by box only (calculate the number of boxes required)
1.44 m2 = 1 box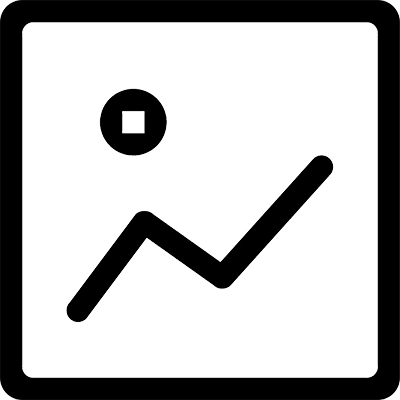 commercial spaces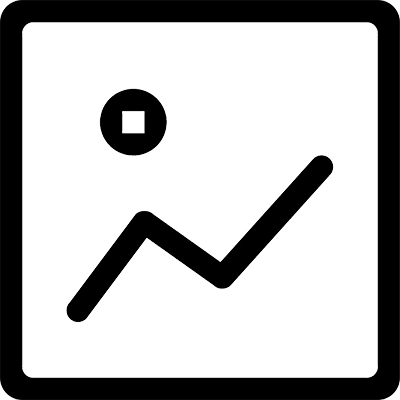 dining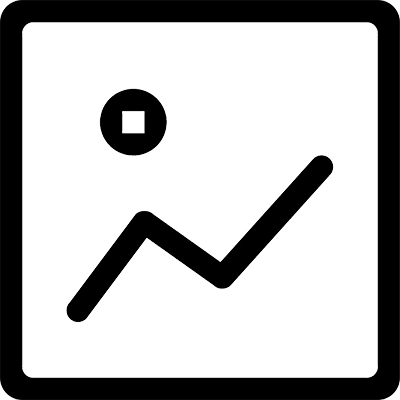 kitchen
pedestal
Details product
Destination
commercial spaces, dining, kitchen, pedestal,
Similar collections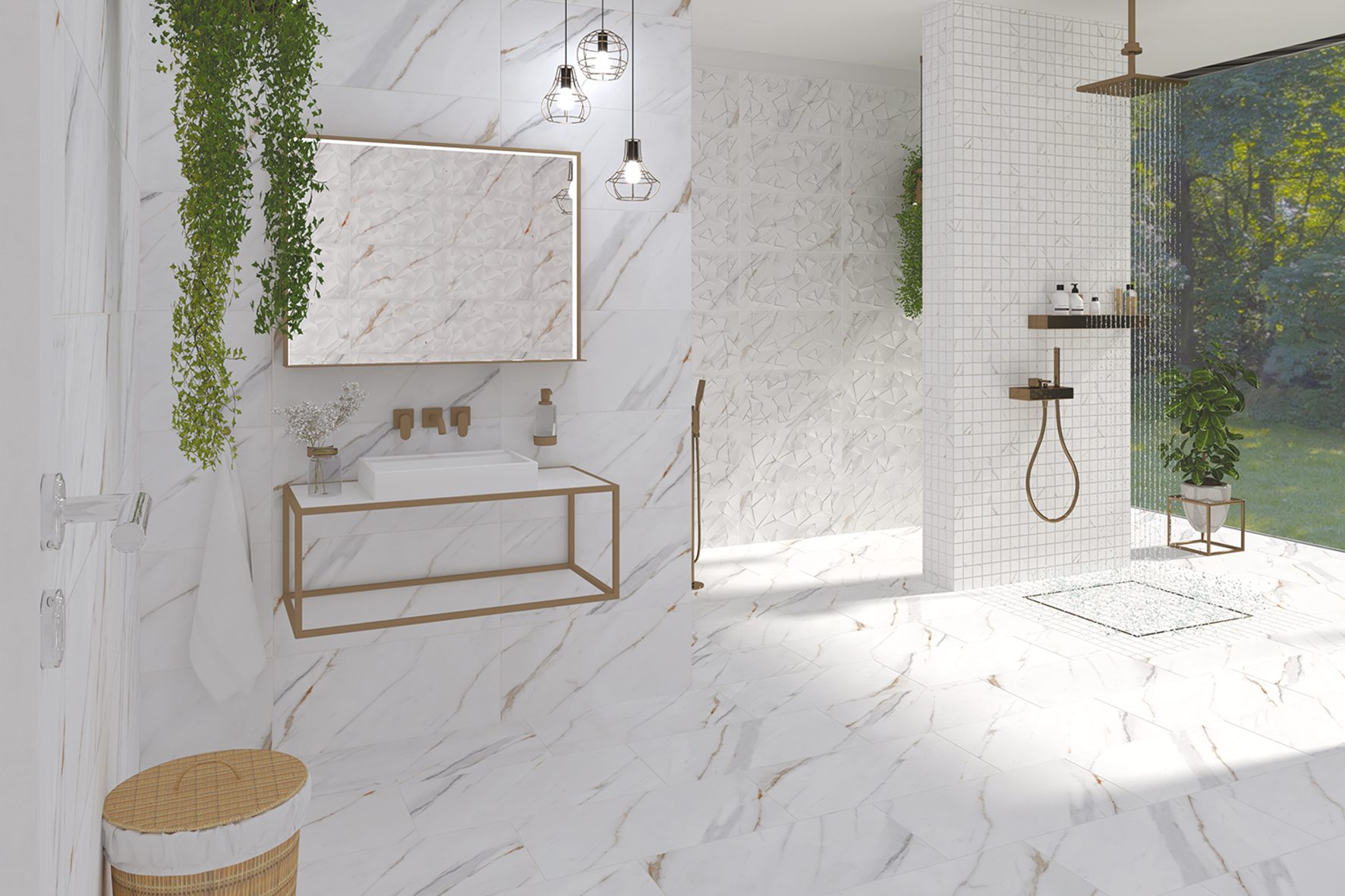 The CESAROM® Statuario collection modernizes the elegance and refinement of Italian Calacatta marble.With the help of porcelain mosaic, the Statuario collection becomes the functional and aesthetic source of any bathroom and makes possible the success of sloped surface design projects as well as anti-slip safety. The collection is a complex one with 50x25 glossy floor tiles and 60x30x matte porcelain floor tiles with embossed and smooth surfaces, herringbone tile mosaic and porcelain mosaic. Inspiring interiors full of elegance and nobility with floral and geometric decorations and gold appliqué.
CESAROM® Terrazzino porcelain floor tiles with a design inspired by the terrazzo pattern is part of the most current trend in modern design. It is a ceramic tile suitable for various exterior and interior settings, from bathrooms and kitchens to commercial spaces and terraces. The sandstone Terrazzino is an exceptional aesthetic solution, but also functional, being equipped with CESAROM safe+ antibacterial protection.