FARO, Porcelain tiles, 60x15 cm, brown, rectified - 6463-0005
Delivered by box only (calculate the number of boxes required)
0.9 m2 = 1 box
balcony
basement
bathroom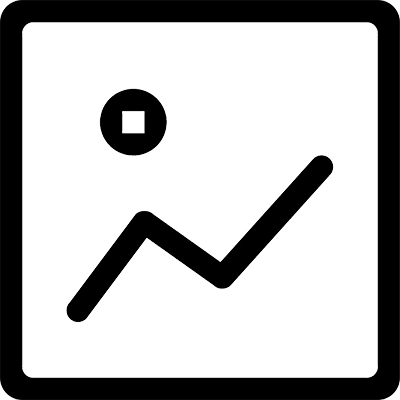 commercial spaces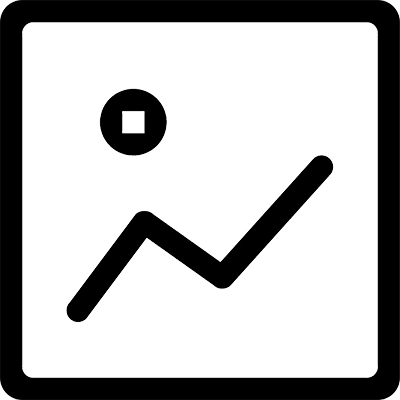 dining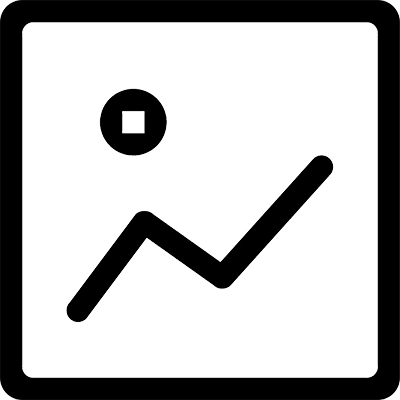 hallway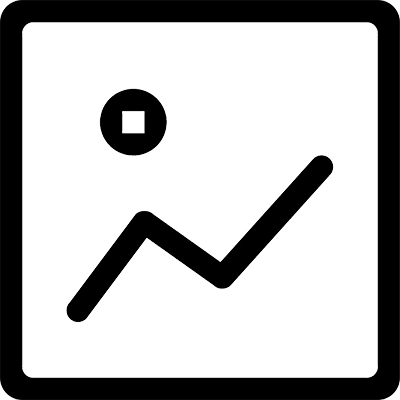 interior stairs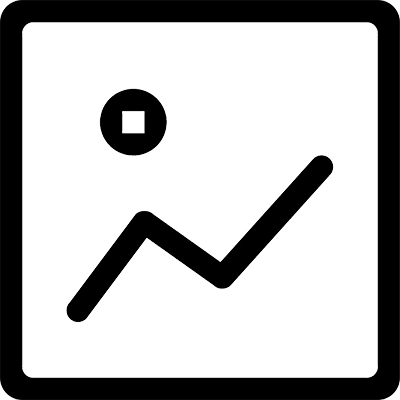 kitchen
office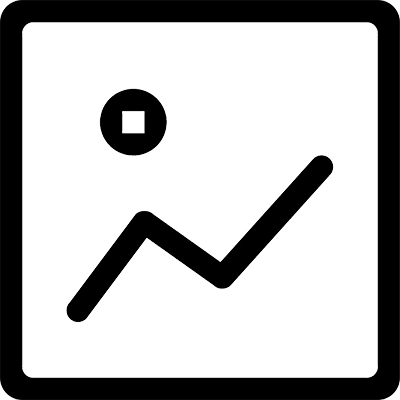 terrace
You can find the product in the following collections
Details product
Destination
balcony, basement, bathroom, commercial spaces, dining, hallway, interior stairs, kitchen, office, terrace,
Rectification
rectificata
Similar collections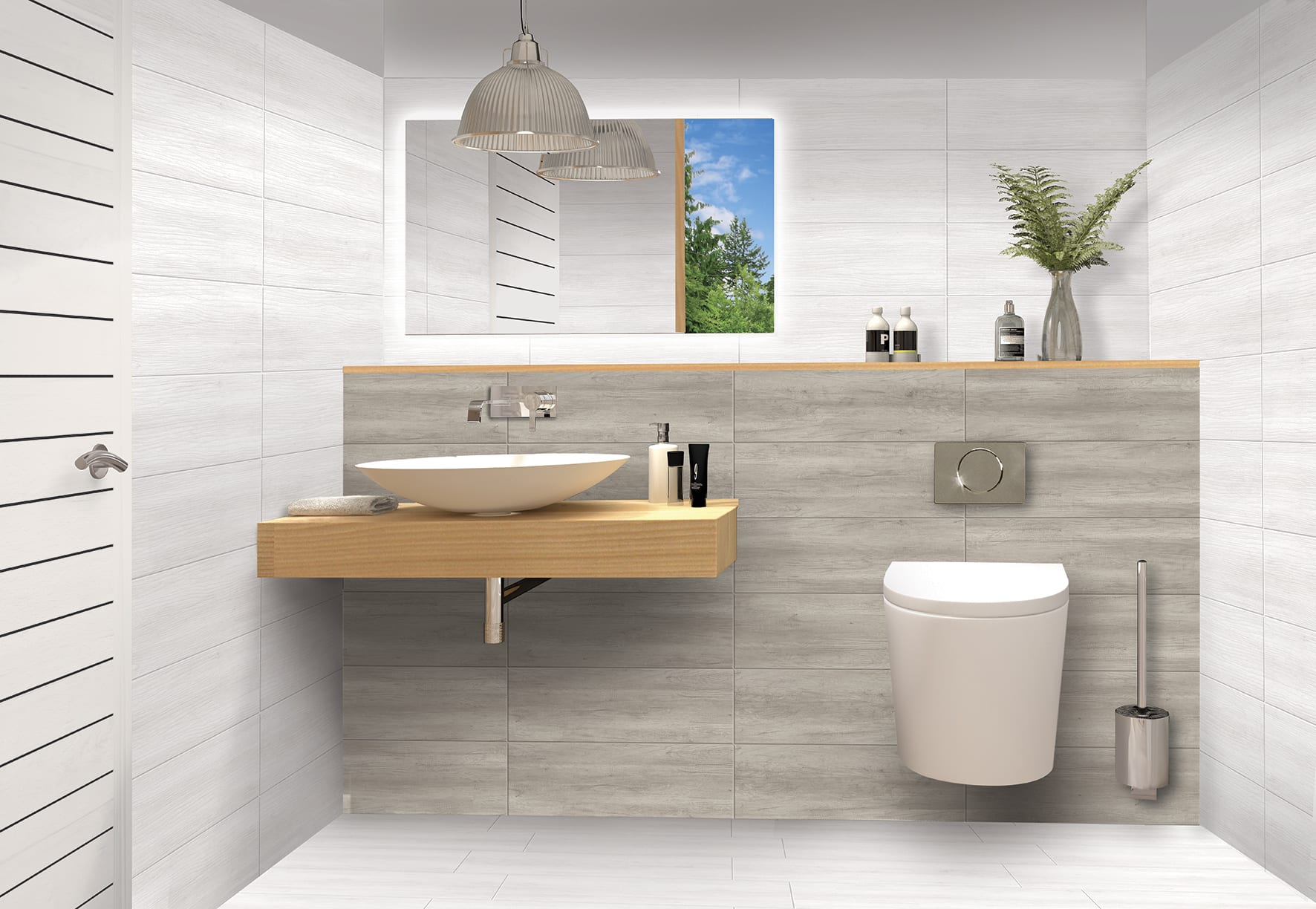 The CESAROM® Helios collection of porcelain floor tiles adds elegance to your space. Available in three colours: ivory, gray or brown and in 60x20 tiles, it is ideal for bathroom, kitchen, dining room, living room, balcony, terrace, plinth or commercial premises.
The RAKO® Saloon collection reinterprets wood in a modern way. The main advantage of this rectified porcelain floor tiles is its ease of adaptability for both interior and exterior cladding. The warmth of the shades and the effect of the surface that brings a play of matte and glossy provide an aesthetic and functional alternative to natural wood.