RANDOM, Porcelain tiles, 60x60 cm, brown, rectified - 6061-0009
Delivered by box only (calculate the number of boxes required)
1.08 m2 = 1 box
balcony
basement
bathroom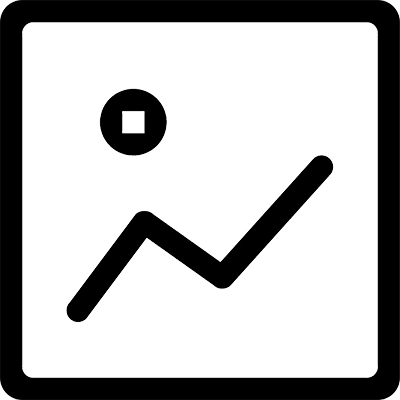 commercial spaces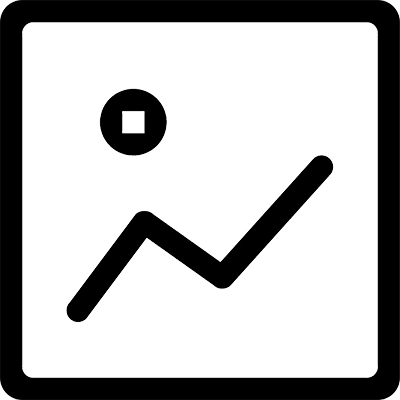 dining
garage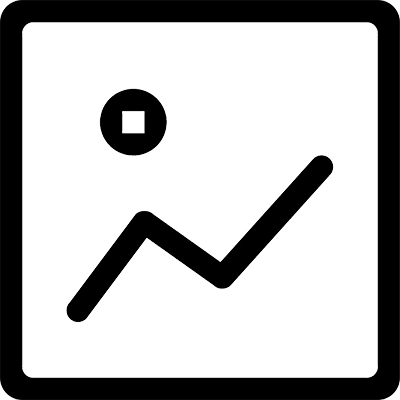 hallway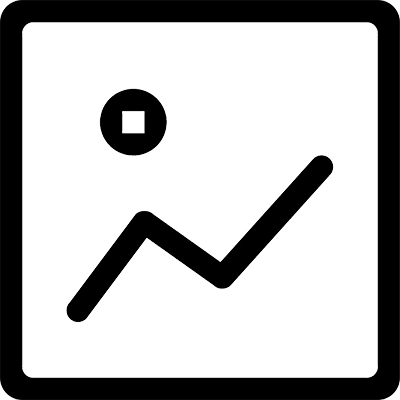 kitchen
office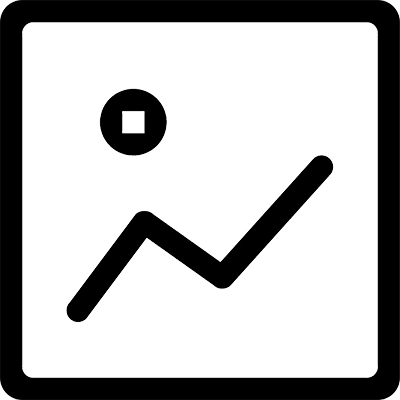 terrace
Details product
Destination
balcony, basement, bathroom, commercial spaces, dining, garage, hallway, kitchen, office, terrace,
Rectification
rectificata
Similar collections

The CESAROM® Yard collection reproduces the appearance of river stones in a new interpretation, on 45x45 cm porcelain floor tiles. By combining a variety of stones of different sizes, shapes, and shades, the result is a sandstone collection ideal for paving patios, gardens, and walkways in outdoor yards.
CESAROM® Flakes features a combination of multicolored pebbles scattered chaotically on a light gray background - terrazzo type, creating a unique porcelain floor tiles ideal for interior and exterior tiling in high traffic areas. This unique appearance lends itself perfectly to the floors of commercial and residential spaces, being also suitable for bathrooms, kitchens, terraces, balconies or hallways.