REBEL, porcelain tiles, 120x60 cm, beige, rectified - 6493-0010
Delivered by box only (calculate the number of boxes required)
1.44 m2 = 1 box
balcony
basement
bathroom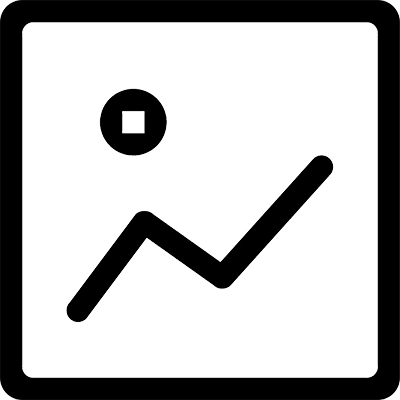 commercial spaces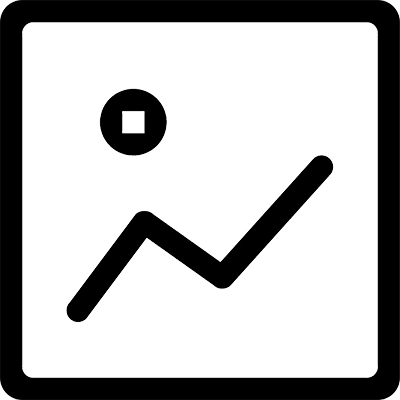 dining
garage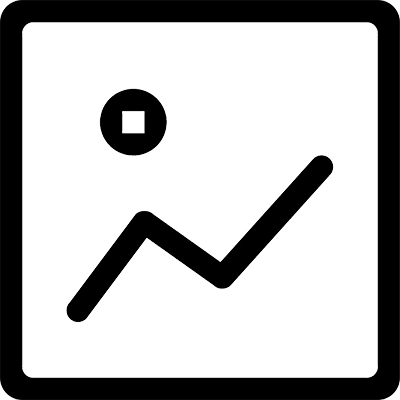 hallway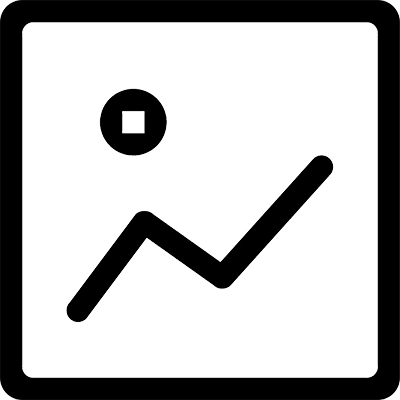 kitchen
office
pedestal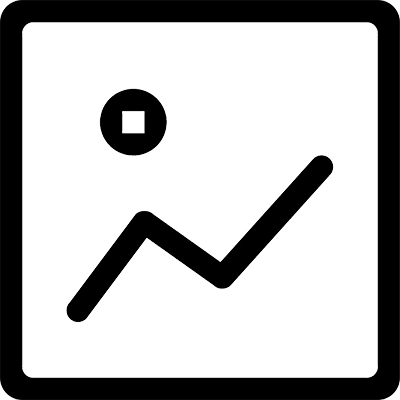 terrace
Details product
Destination
balcony, basement, bathroom, commercial spaces, dining, garage, hallway, kitchen, office, pedestal, terrace,
Rectification
rectificata
Similar collections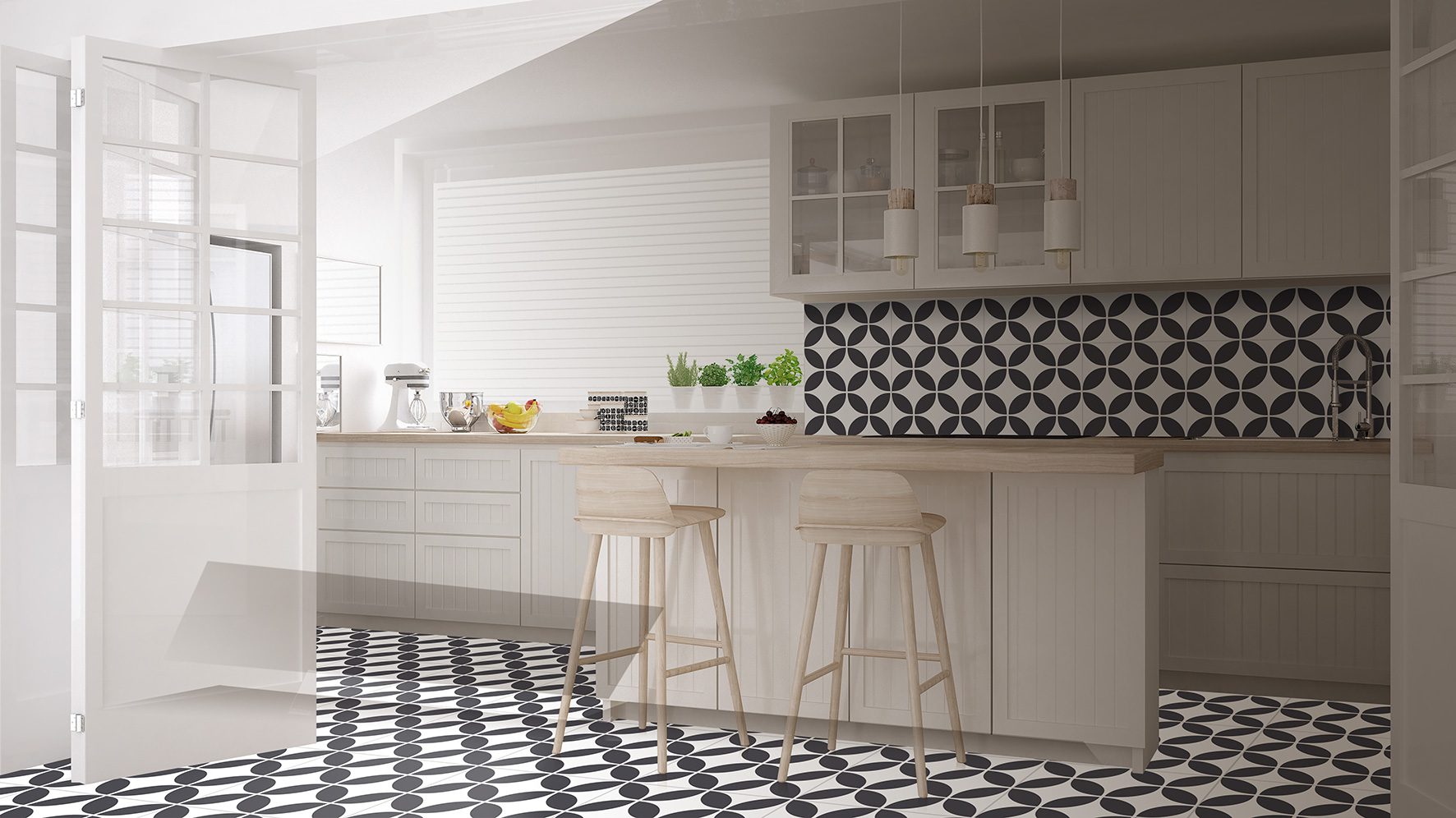 The Decora CESAROM® collection's modern and sophisticated design elevates the ceramic tile to the status of an accessory, and thus the focal point of any room. It is a collection suitable both for the bathroom and kitchen, as well as for terraces, commercial spaces or outdoors.
The special design of CESAROM® Colosseum porcelain floor tiles, 59x59 cm, transforms any room into a piece of resistance. The matte, smooth surface is suitable for the bathroom, kitchen, hall, dining room, living room, terrace, balcony, commercial spaces or basement.