SALOON, Porcelain tiles, 80x20 cm, dark brown, rectified - 6408-0105
Delivered by box only (calculate the number of boxes required)
0.64 m2 = 1 box
balcony
bathroom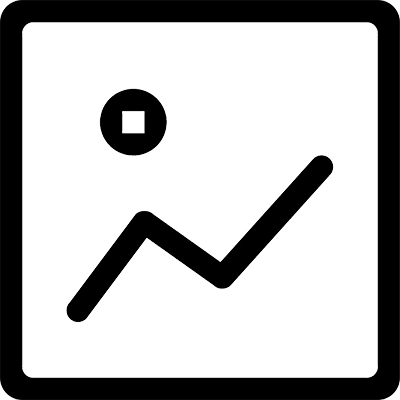 commercial spaces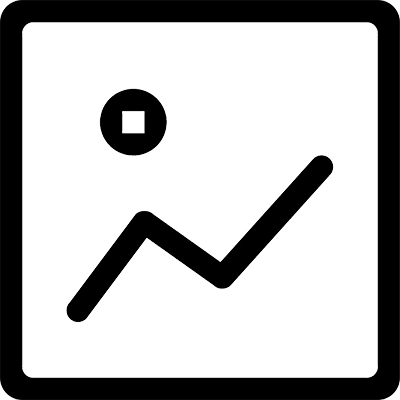 dining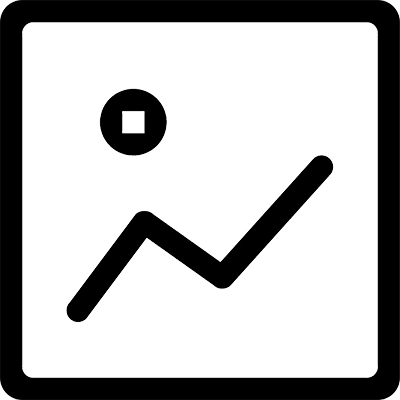 hallway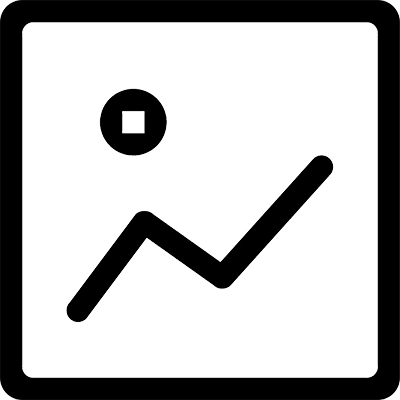 kitchen
office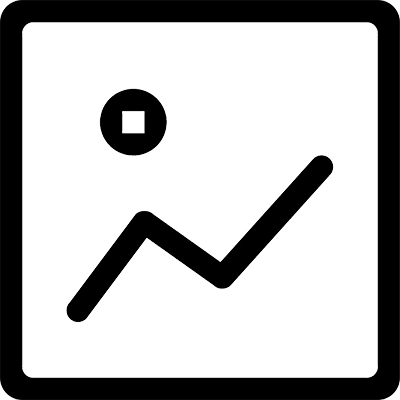 terrace
Details product
Destination
balcony, bathroom, commercial spaces, dining, hallway, kitchen, office, terrace,
Rectification
rectificata
Similar collections

With CESAROM® Marina you can arrange a modern bathroom in an unconventional style. The collection offers tiles with an unfinished wood look and modern digital decorations with a marine theme and a holiday air.
CESAROM® Flavors is the ideal recommendation for furnishing kitchens with ceramic tiles in a modern and relaxing style. The shades of the ceramic are beige with a matte finish that reproduces the fine iridescence of the wood fibers.