SUPREME, Porcelain tiles, 59x59 cm, grey - 6061-0036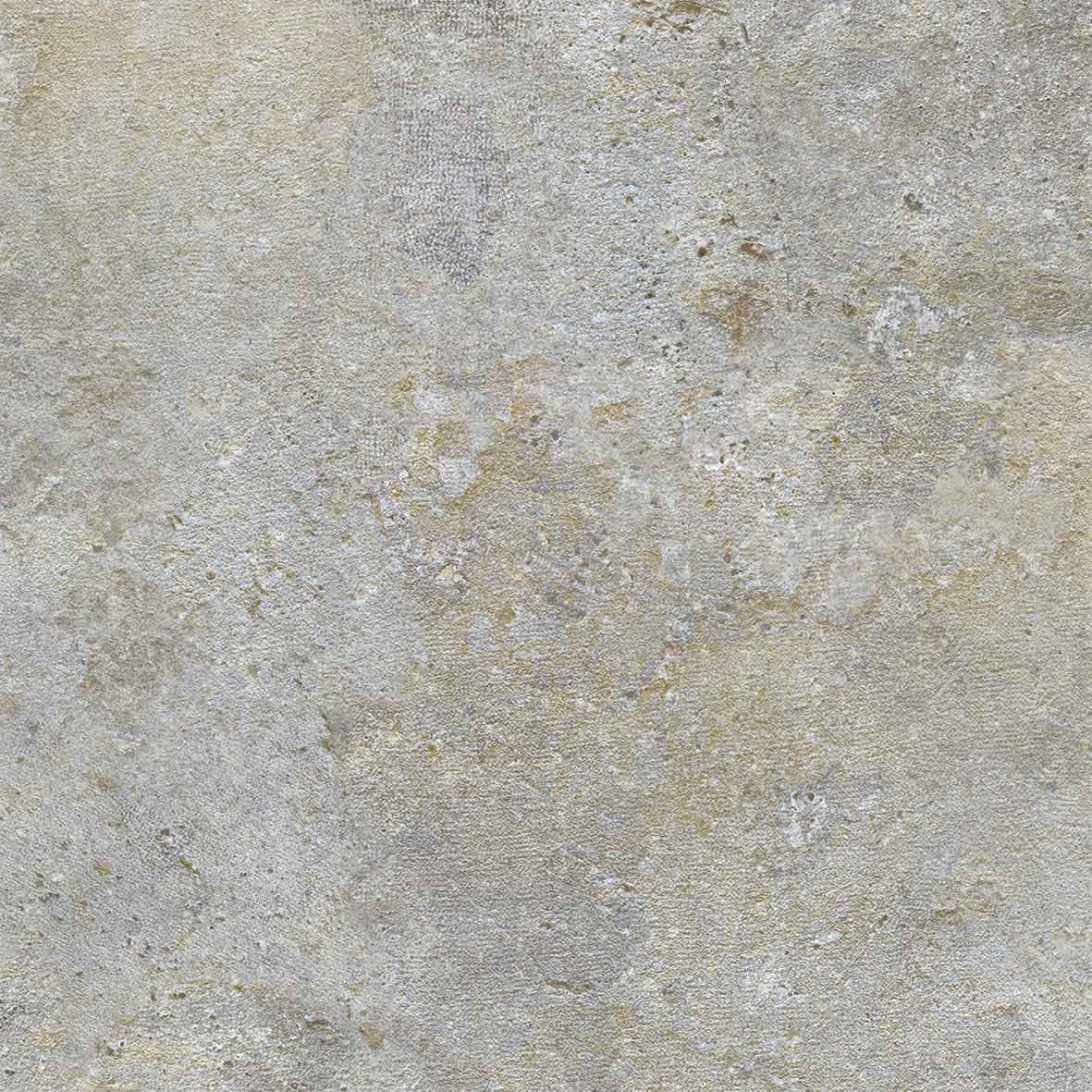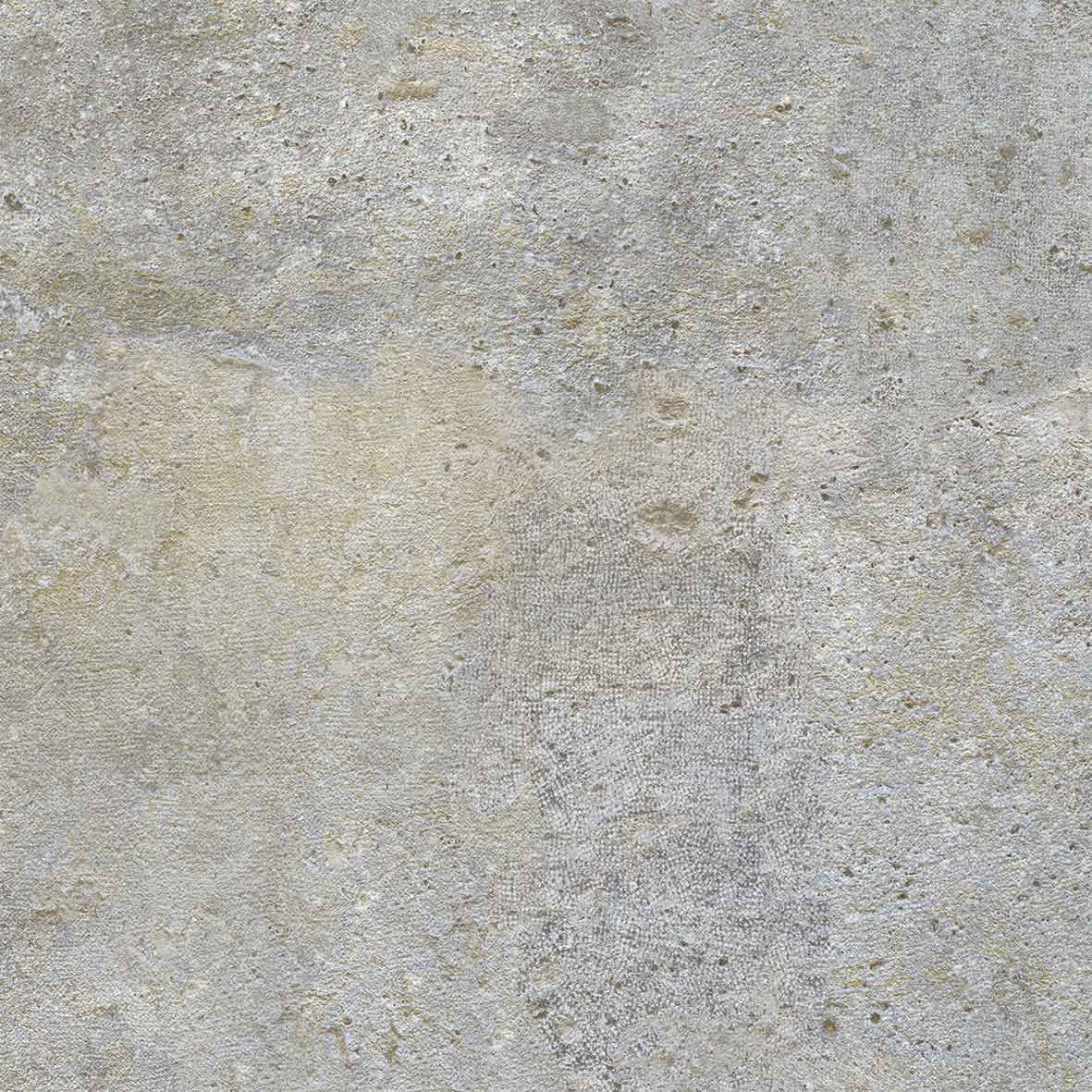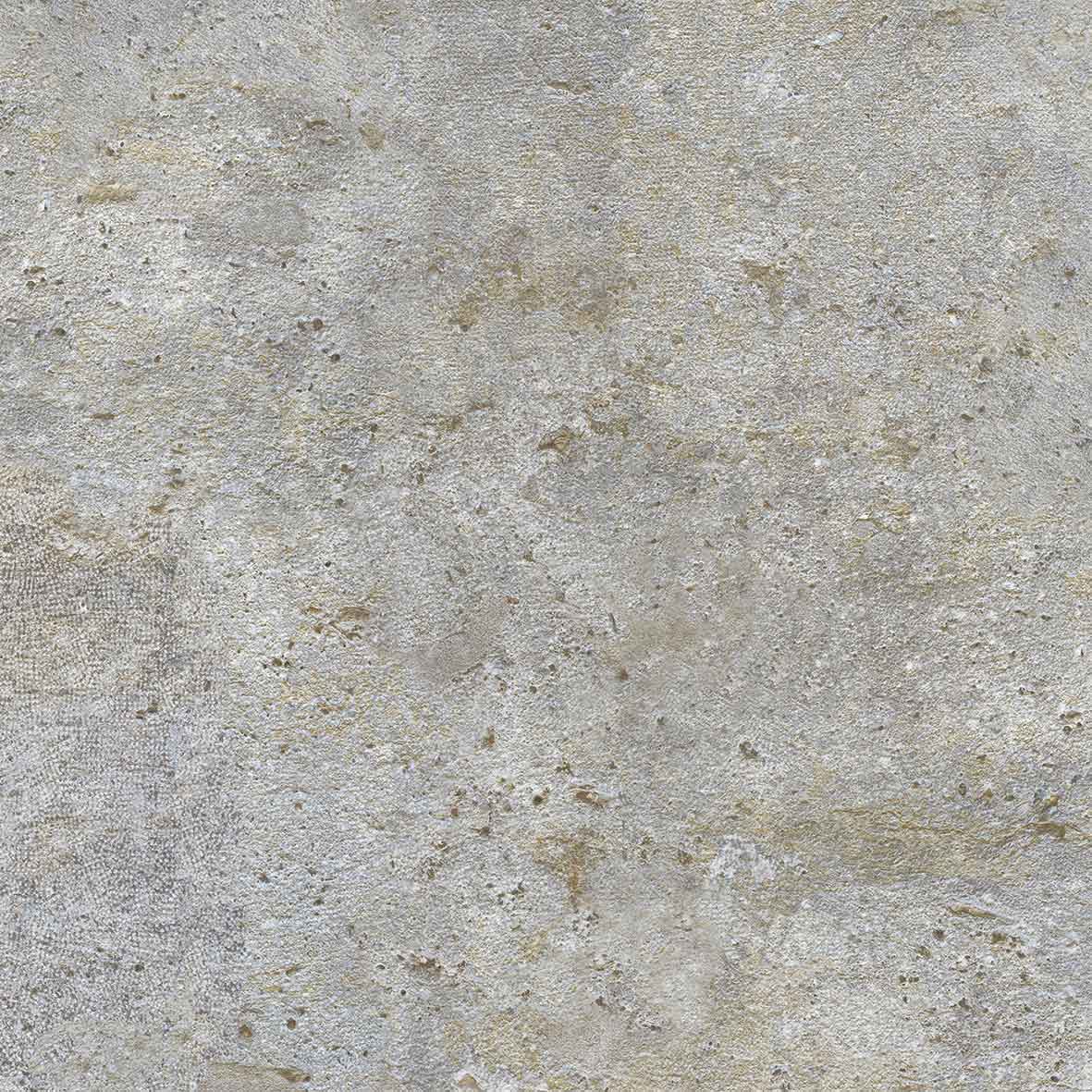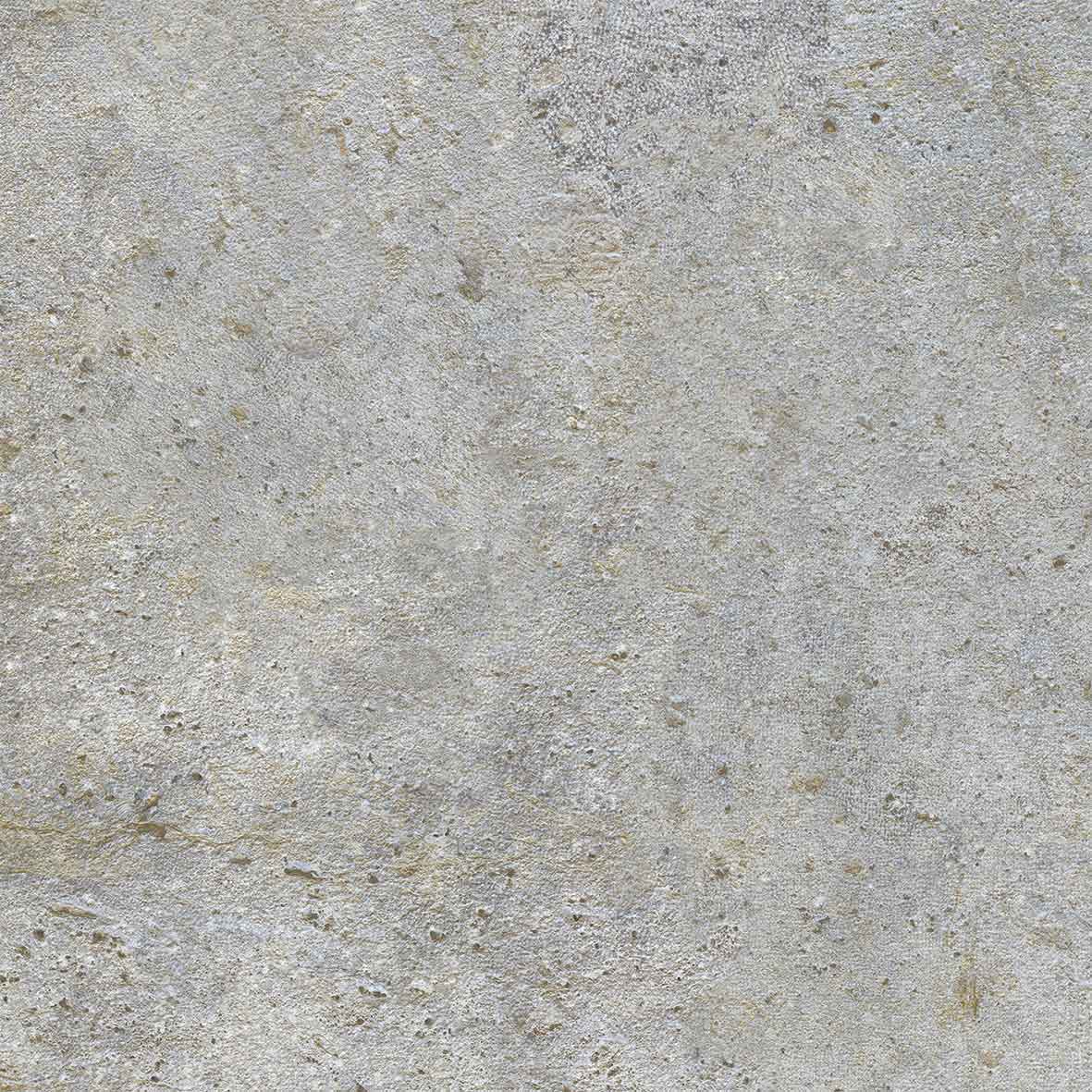 Delivered by box only (calculate the number of boxes required)
1.39 m2 = 1 box
balcony
basement
bathroom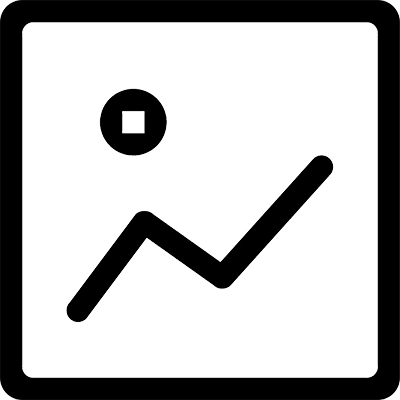 commercial spaces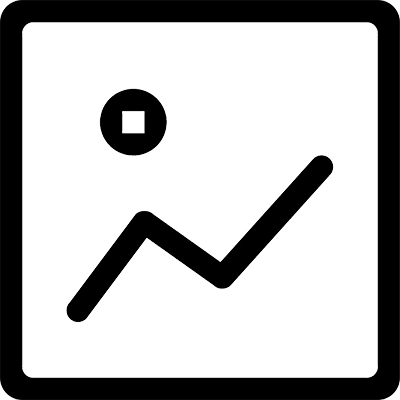 dining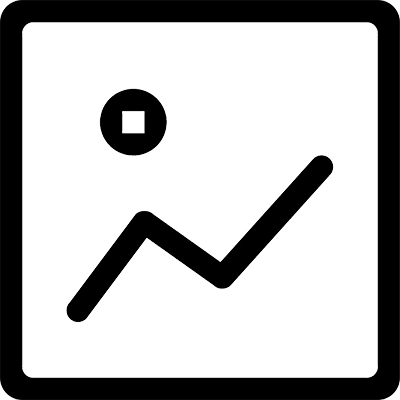 hallway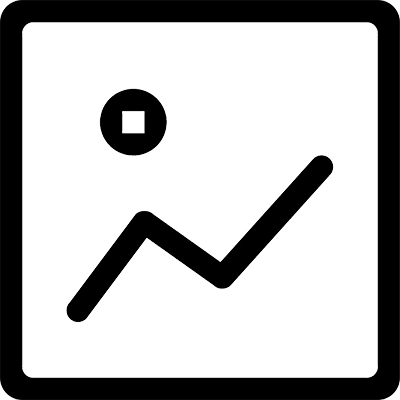 kitchen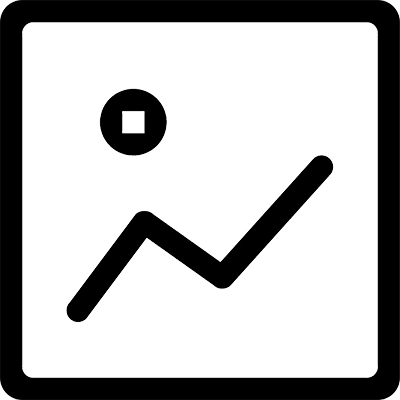 living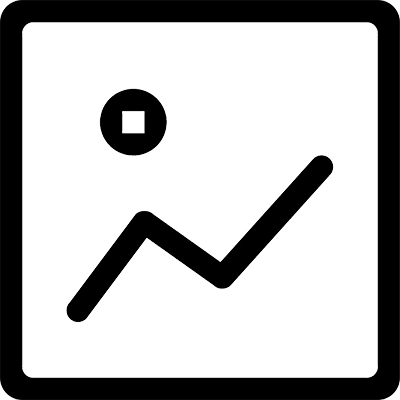 terrace
Details product
Destination
balcony, basement, bathroom, commercial spaces, dining, hallway, kitchen, living, terrace,
Similar collections

CESAROM® Nalim is a collection that incorporates the color of the year 2022 in an art-deco style.The platinum hoard of this collection gives notes of nobility and elegance. The variety and trendy colors of the CESAROM® Nalim wall tiles and floor tiles collection stand out. Along with the base plates with stone designs in shades of light gray, the collection also offers 4 decorative tile options: with floral, geometric, patch, and mosaic designs.
The Decora CESAROM® collection's modern and sophisticated design elevates the ceramic tile to the status of an accessory, and thus the focal point of any room. It is a collection suitable both for the bathroom and kitchen, as well as for terraces, commercial spaces or outdoors.