SALOON, Porcelain mosaic, 30x30 cm, dark brown - 6132-0135
Delivered by box only (calculate the number of boxes required)
0.27 m2 = 1 box
balcony
bathroom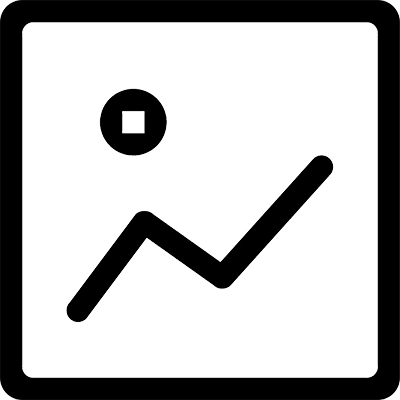 commercial spaces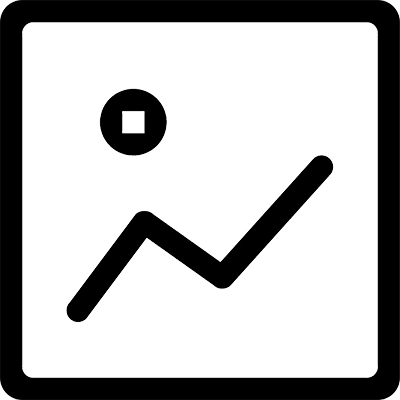 dining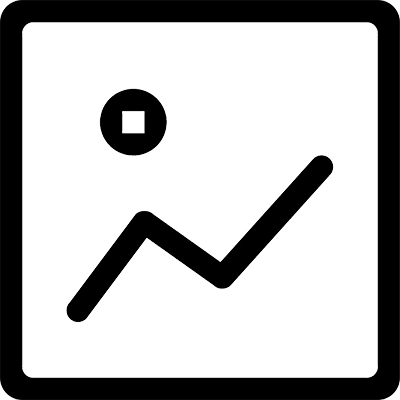 hallway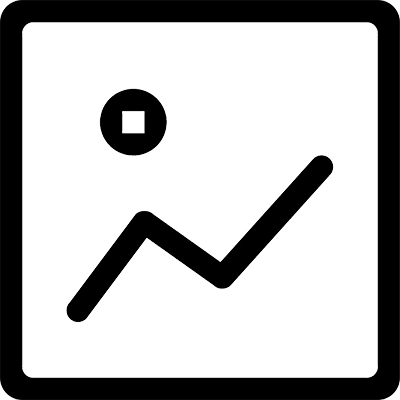 kitchen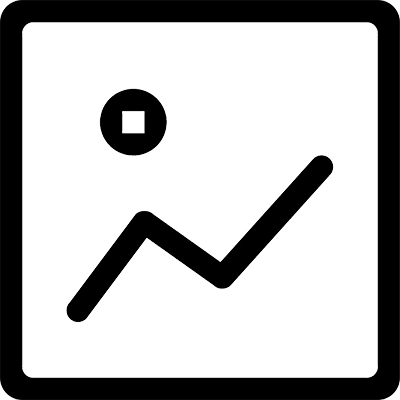 terrace
Details product
Destination
balcony, bathroom, commercial spaces, dining, hallway, kitchen, terrace,
Friction ressistence
R10/B
Similar collections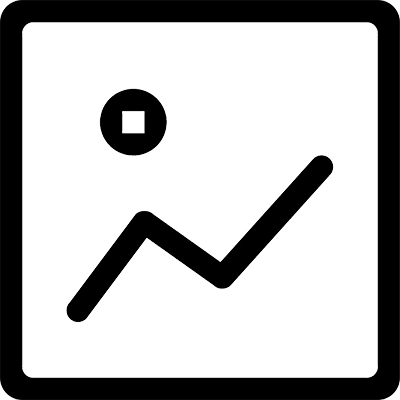 CESAROM® King, colecția de gresii de interior format 45x45 cm, al cărei design îmbina o geometrie de lemn cu marmură în 2 variante de culoare gri și maro, este potrivită pentru o amenajare în stil clasic.
The porcelain floor tiles from the CESAROM® Wright collection surprise with its wood texture in shades of gray, proposing an industrial-style design. The minimalist design and neutral hue provide inspiration for modern furnishings. The Wright Porcelain floor tiles Mosaic emphasize the functional value of the collection and provides visual continuity in showers, kitchens, or outdoor spaces.